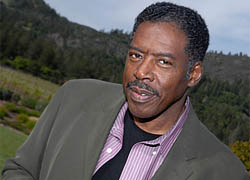 With numerous TV, big screen, and broadway credits to his name, Ernie Hudson is easily one of Hollywood's most recognizable personalities. His ability to portray a gamut of emotions has earned him the chance to play a wide range of characters over his career.
His most recent character is Captain Lubbock on NBC's
Heroes
, every Monday night at 8pm, as he tries to chase down Sylar and attempt to wrap his head around the concept of a world full of super powered beings at the same time.
Possibly his most famous character though is as Winston Zeddemore from
Ghostbusters I, II,
and
Ghostbusters: The Video Game
.
I had a chance to talk with the veteran actor about everything ranging from his favorite type of role to play to possibly nailing down some solid details about a third Ghostbuster movie.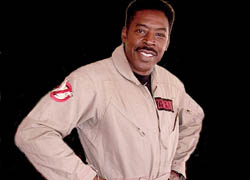 CLICK HERE
- to listen to my conversation with veteran actor
Ernie Hudson.
-Ray Carsillo