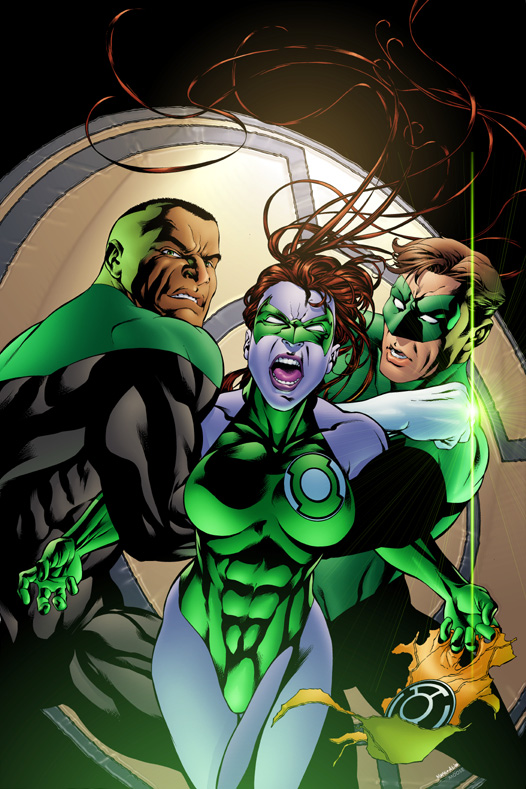 oh man it looks good!
is it me, or does the fact that Laira killed Amon Sur make her even hotter?
but she disobayed the Guardians at the end of the war, killing a Sinestro Corps member after the war was over...
does this mean she's on Death Row with Sinestro?
or is she going to go rogue?
maybe she'll be the first of the new Alpha Lantern corps?
or will she be inducted into the Corpse?
all i can say is, i can't f'ing wait!
M