WE ARE KINGS OF THE SKY!!
LOA
We are a neutral team open to anyone willing to join, if your just starting out why not give it a go. Just ask Constantine or Bleach(who is kind of new as well).
Join in just to relax and chill.
Were a laid back team.
Always up for a good RPG.
Open to all.
So come join the Party....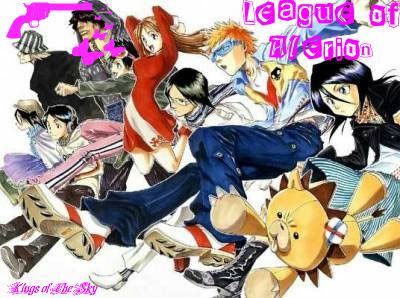 Post Edited:2008-04-30 15:48:25