Since you think Hulk is stronger then Galactus,Mephisto. Since you think mindless hulk cannot be beaten and the only person to stop juggernaut while walking was war hulk i'm gonna prove you wrong. These are the fights I said i would prove to you that hulk lose to Thor. You have to post those four magical fights thor lost i'd really like to see them.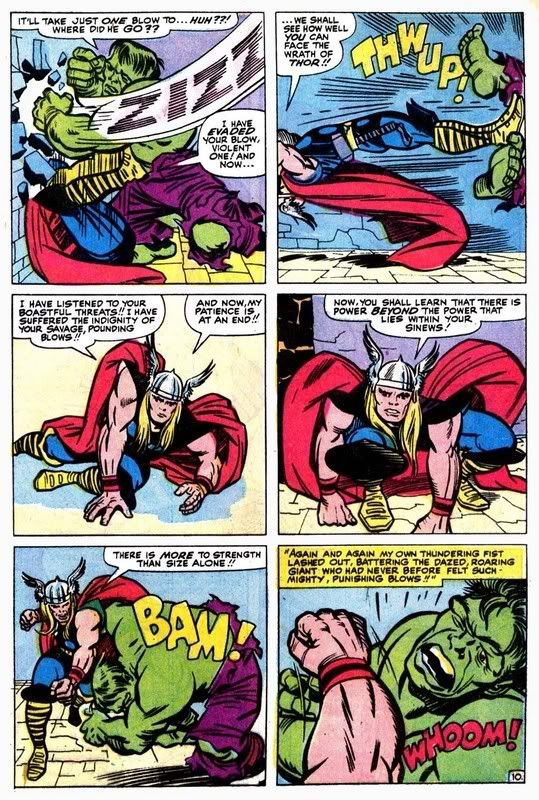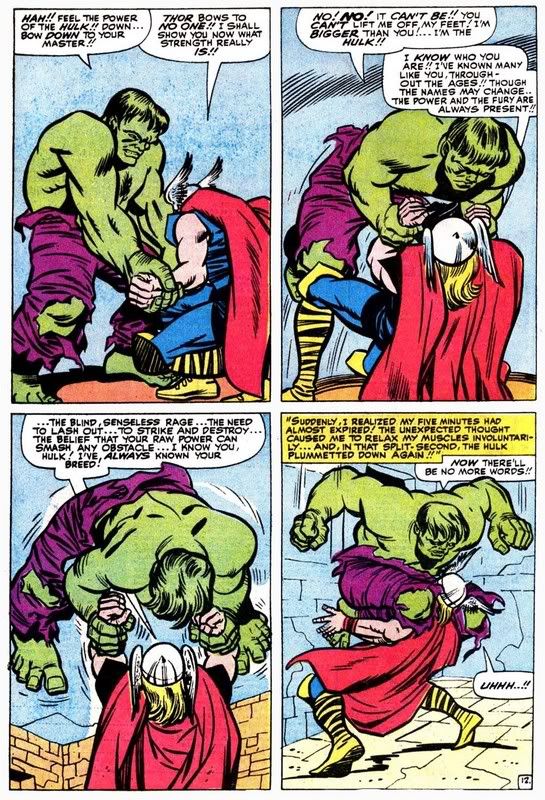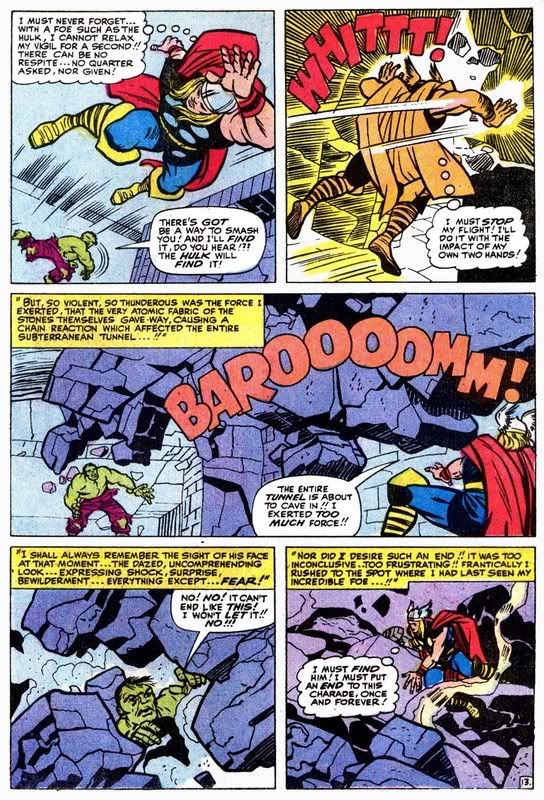 The next fight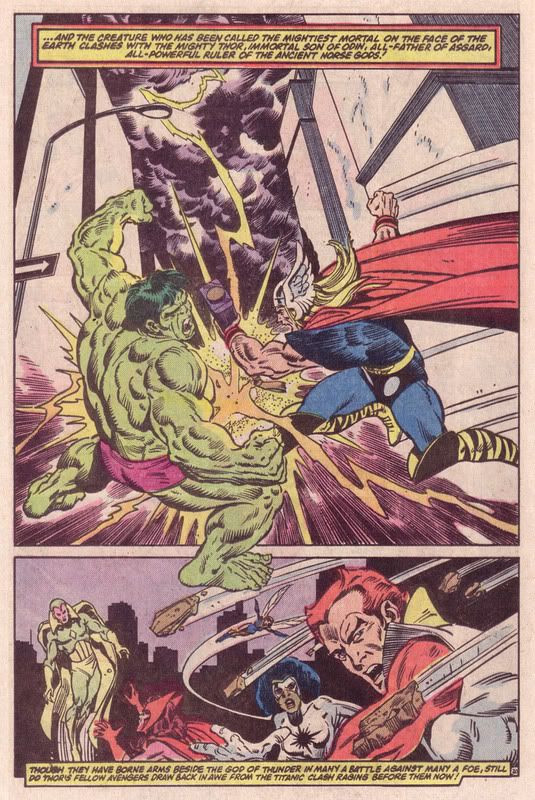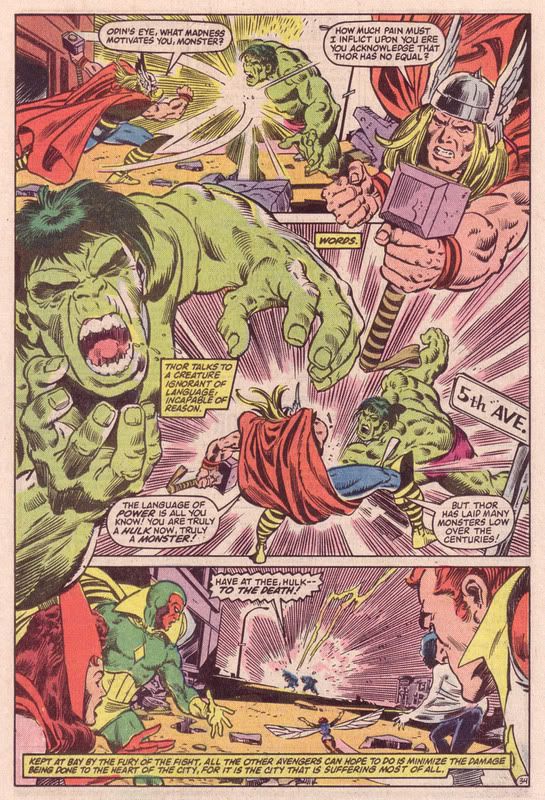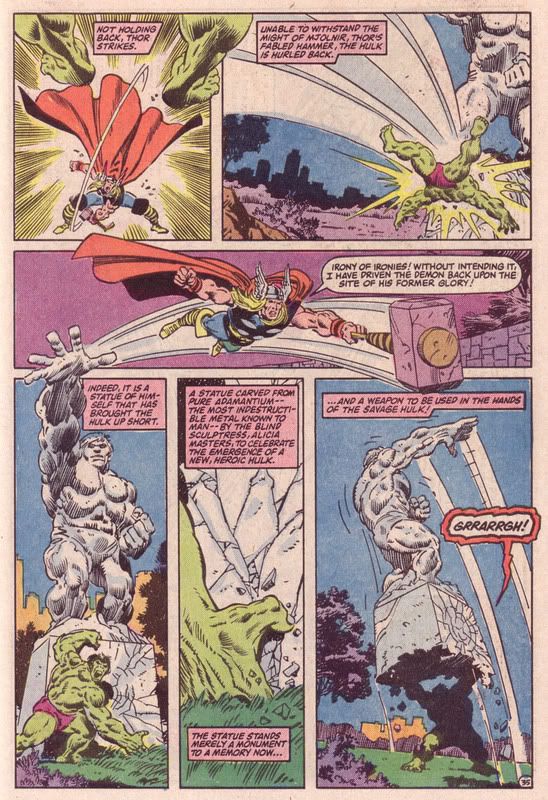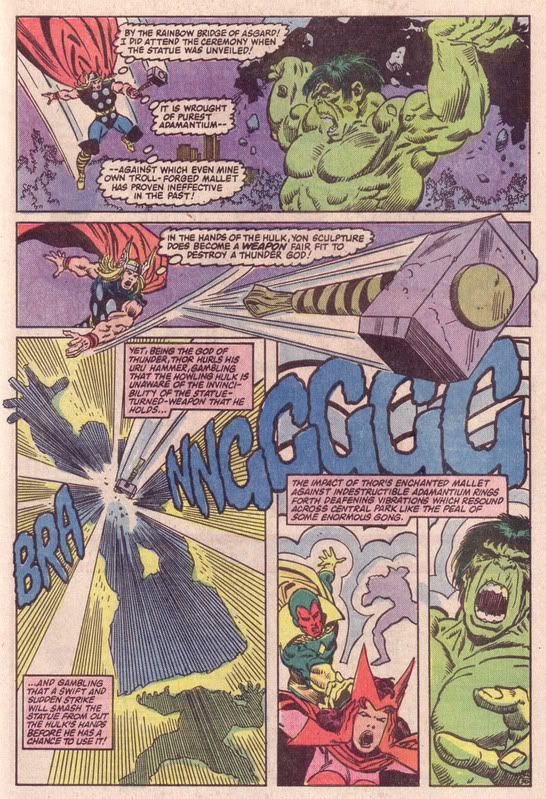 Next fight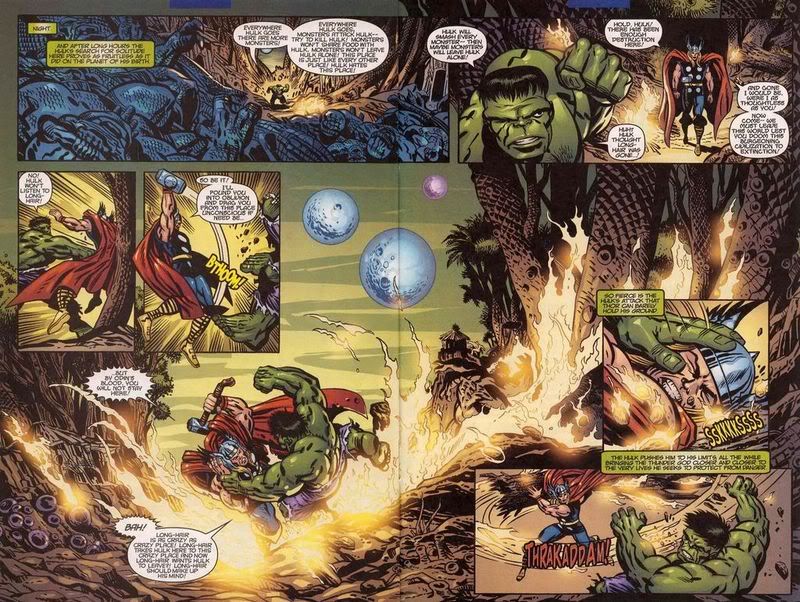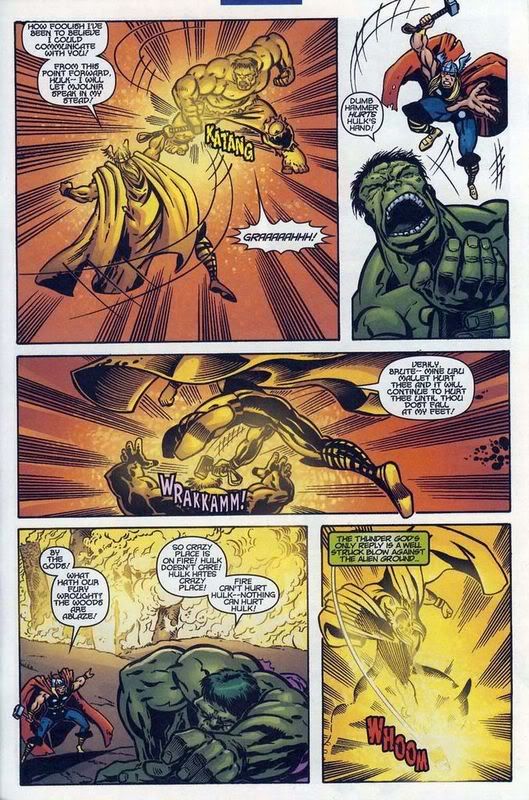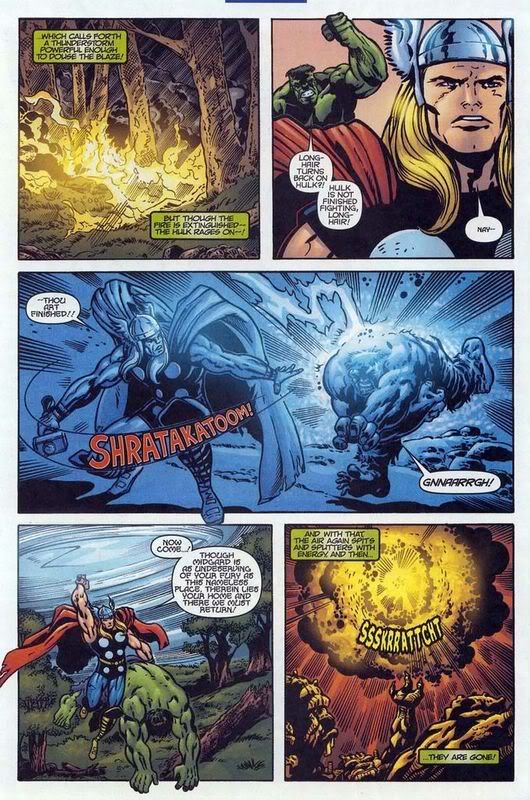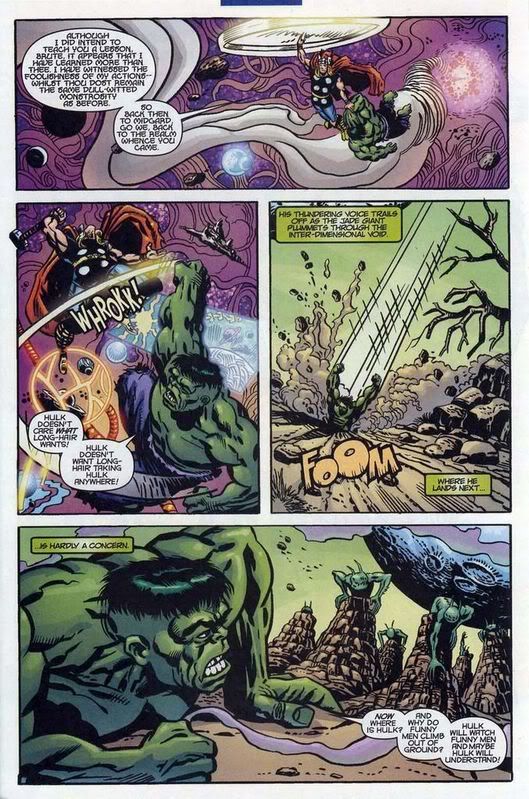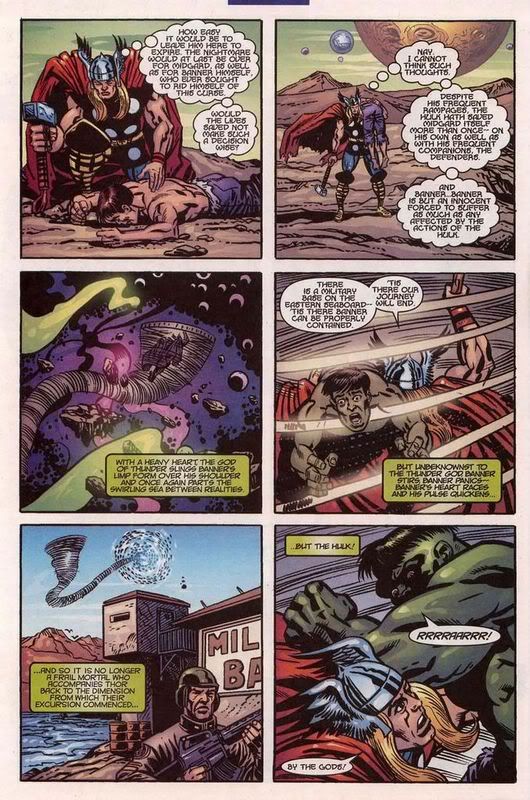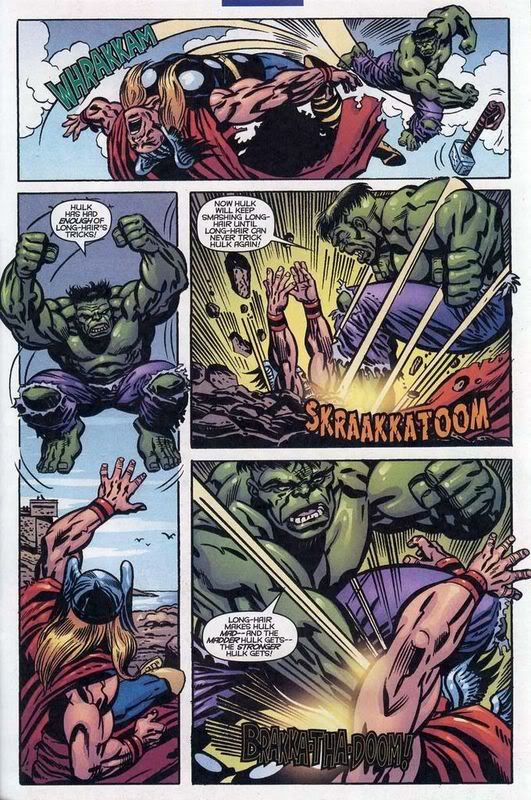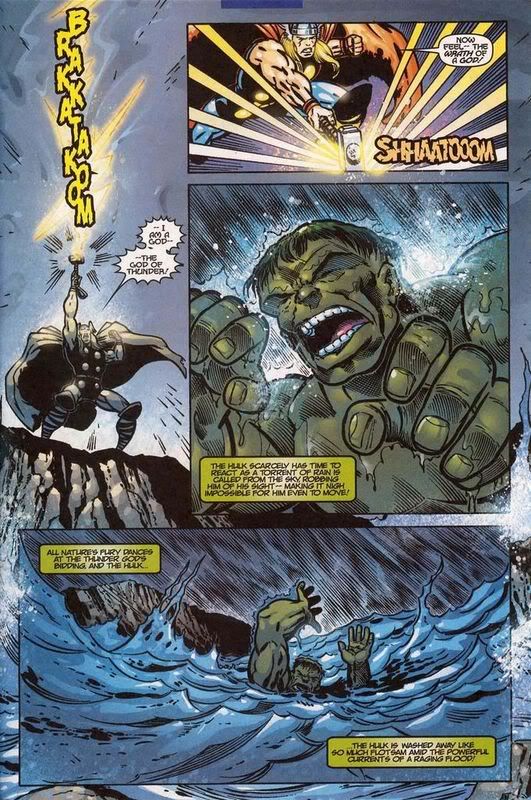 Next lose for Hulk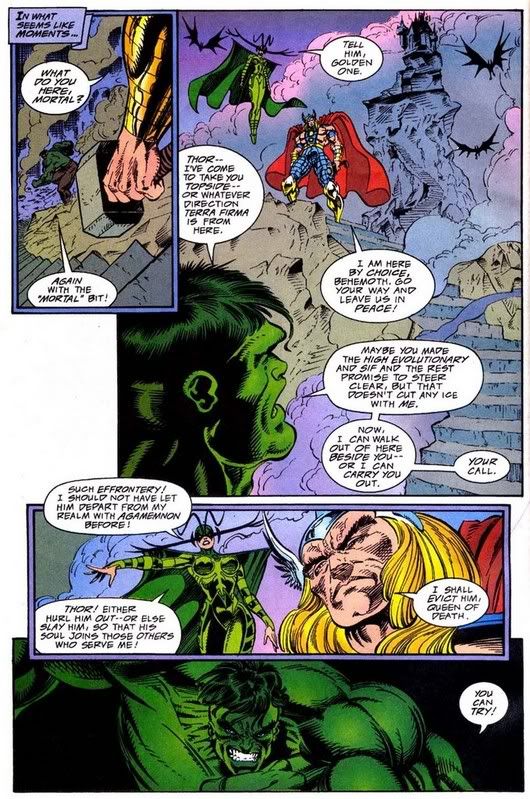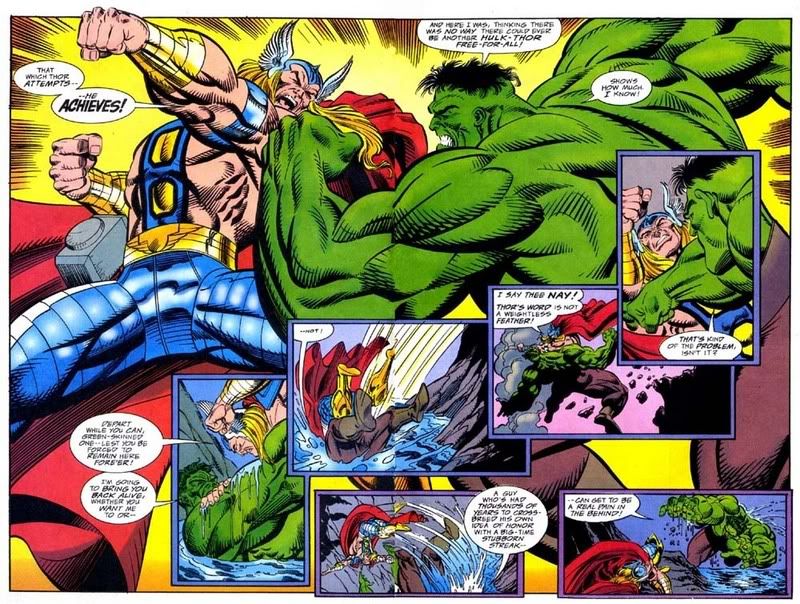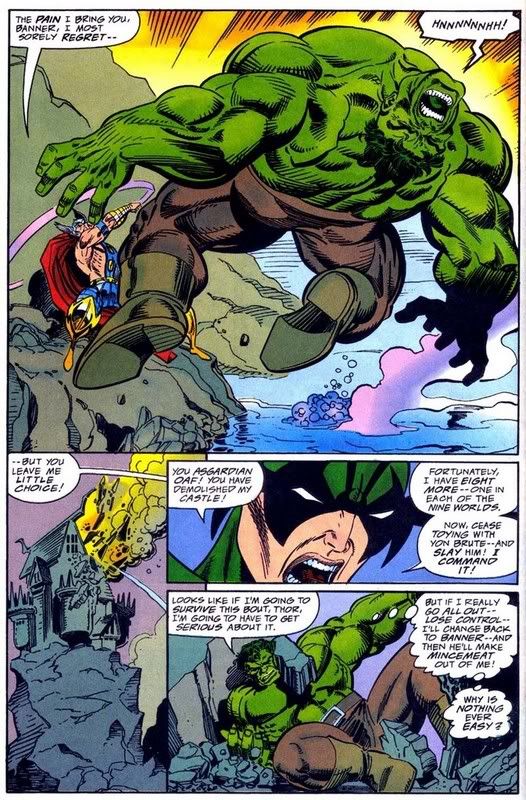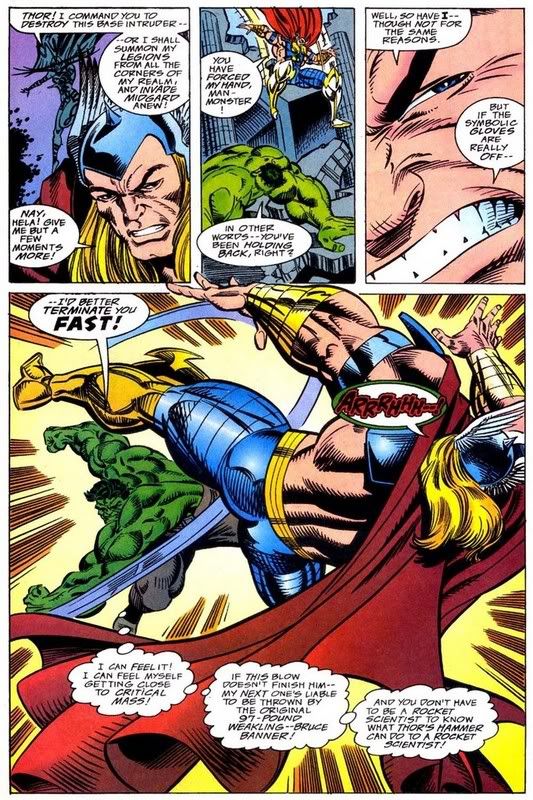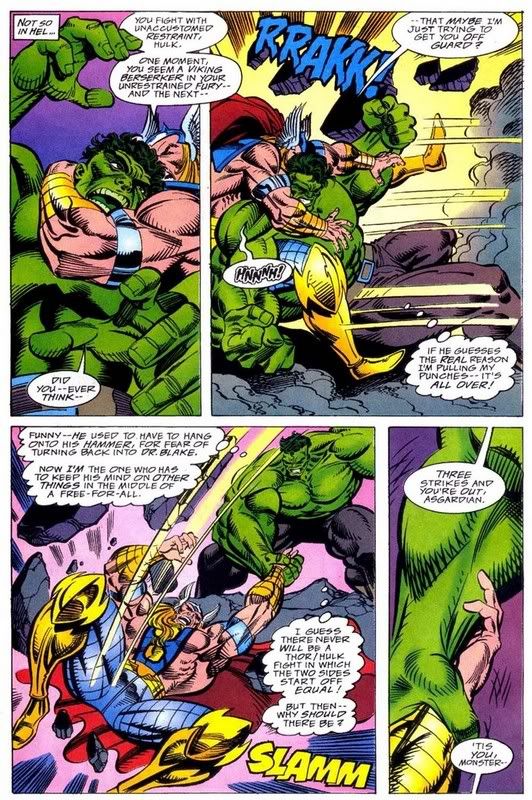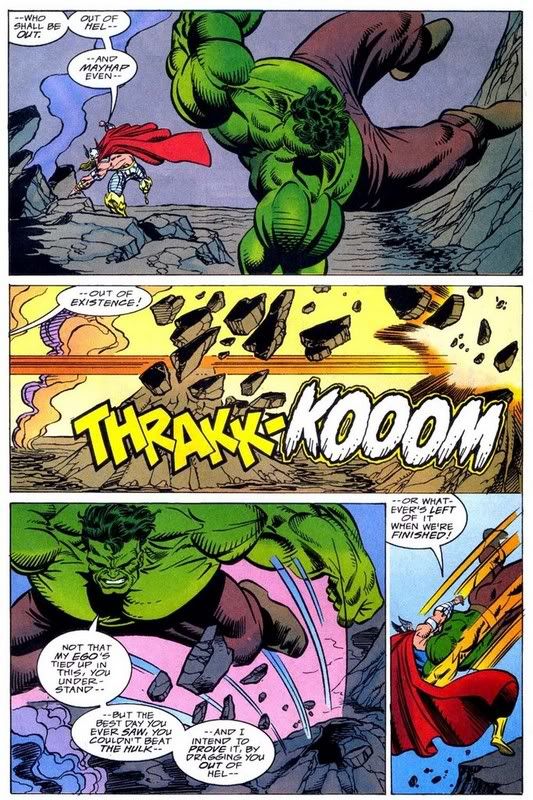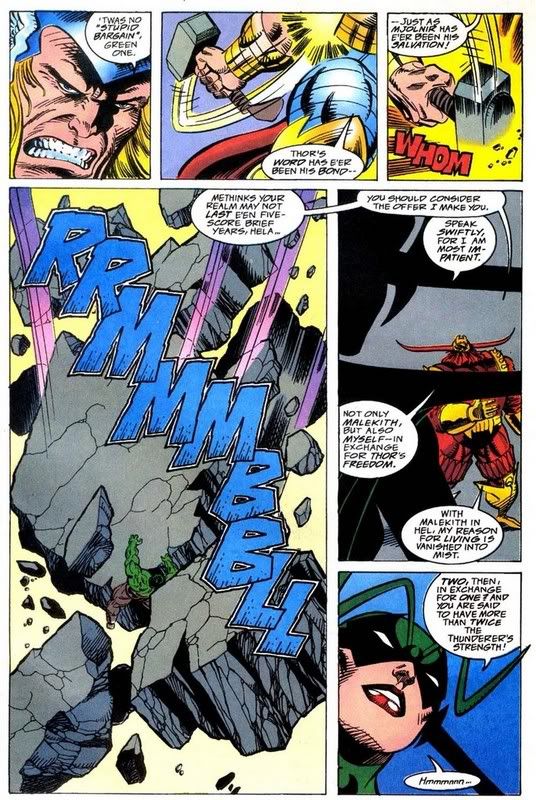 They just keep on coming huh shawn??Not even gonna bother to show the whole fight cause he still lost and they didn't show it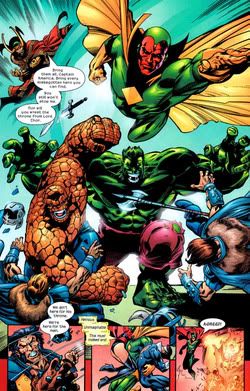 Could this be the last one??
Okay one more cause i'm so nice
Now shawn show me how strong hulk is now. Show me how many more times he has beat thor please.