1. Which do you prefer in Movies and other media (comics, television, ect)?
2. Which is scarier?
3. Which would you rather face in a real zombie apocalypse?
4. And if you were to become one which one would you rather be?
SLOW ZOMBIE
vs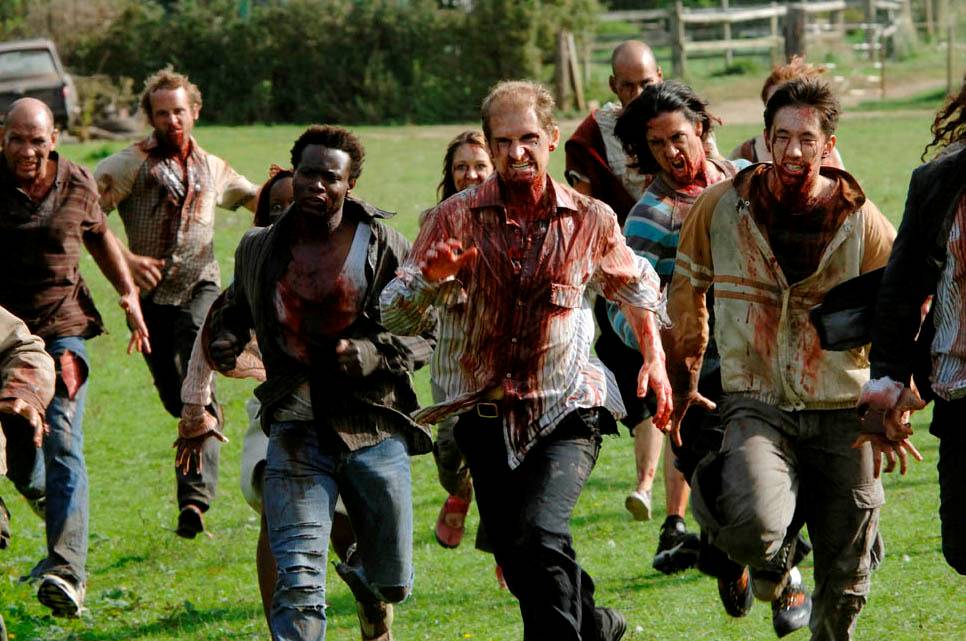 FAST ZOMBIE
I personally prefer Slow Zombies for all categories.
1. Nothing beats the original Dawn of the Dead, The Walking Dead, and WWZ (book)
2. I appreciate the terror that fast zombies generate but to me it is more of a cheap thrill (Like someone jumping out and saying boo). I like the slow building terror created by Slow Zombies (they make you think it is possible for you to survive), I just like the suspense generated by the Slow Zombies.
3. Well Slow Zombies for the reason that there really is probably a higher chance of survival.
4. You guessed it Slow Zombies. The reason behind this is that the faster variant of zombies are generally still alive (just infected with a disease like rabies). I would rather be at peace when I am a zombie (dead)