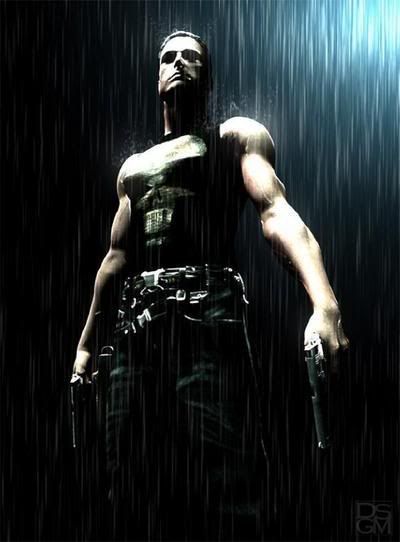 The Punisher is former special ops agent, Frank Castle. He is a marvel anti-hero, whose family dies in the middle of mob crossfire. From that day on, he is obsessed with punishing those who do wrong.

The movie's writer and director has to be none other than Quentin Tarantino (Inglourios Basterds and Pulp Fiction). Tarantino is an oscar winning writer and director. He knows the perfect blend of gore, death, and plot that the Punisher needs.







The main character of Frank Castle aka The Punisher. Should be either Ray Stevenson (Punisher: War Zone and The Other Guys) returning as the Punisher. This man was the perfect pick the Punisher. Another good choice for the Punisher could be Jon Hamm (Mad Men). Hamm is a golden globe winning and emmy nominated actor. He definitely has the acting chops it takes. Another great choice would be Javier bardem (No Country For Old Men). Bardem is an Oscar winning actor. He has all the talent to be the Punisher. Jeffrey Dean Morgan (The Losers and Watchmen) would be a good choice also. Dean Morgan is no stranger to comic book movies and i think he is a great actor.






OR




 
 
OR
 


OR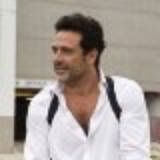 The Main Villian should be the Kingpin. The Kingpin could pay mercenaries and henchmen to try and kill the Punisher. The Kingpin should be played by Michael Chiklis (The Fantastic Four and the shield). Michael Chiklis is a golden globe winning actor that has the right look for the Kingpin (if he gains weight that is) that Michael Clarke Duncan didn't have in the 2003 film Daredevil.








One of the hired hands that the Kingpin would hire would be The Russian. The Russian should be played by Dolph Lundgren (Rocky IV, He-Man and the Masters of the Universe, The Punisher, and The Expendables). DOlph played Castle in the original Punisher film in 1989. Lundgren being in the movie could be like paykng homage to the man who first brought Frank Castle to the big screen. Dolph can play a Drago type Russian. If the Russian is just a brute role and a non speaking role than the role could also be played by MMA fighter Brock Lesnar.






OR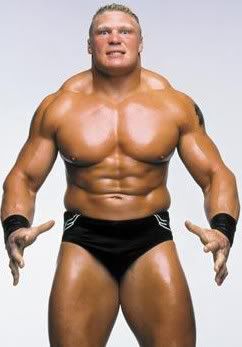 Jigsaw is also involved with the mob. He could be Kingpin's right hand man. Jigsaw aka Billy the Beaut should be played by Michael Fassbender (Inglourios Basterds and 300)






This is the cast that would put this comic book character on the map in hollywood.