Xena
Buffy
Angel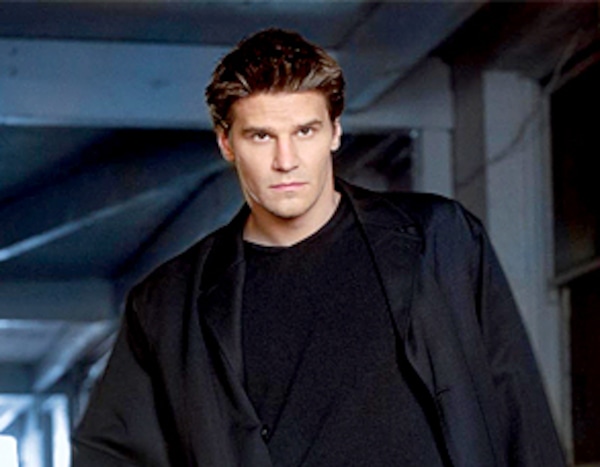 Kahlan Amnell Kahlan Amnell | Sword of Truth Wiki | FANDOM powered by Wikia
Avatar Aang & Fire Lord Zuko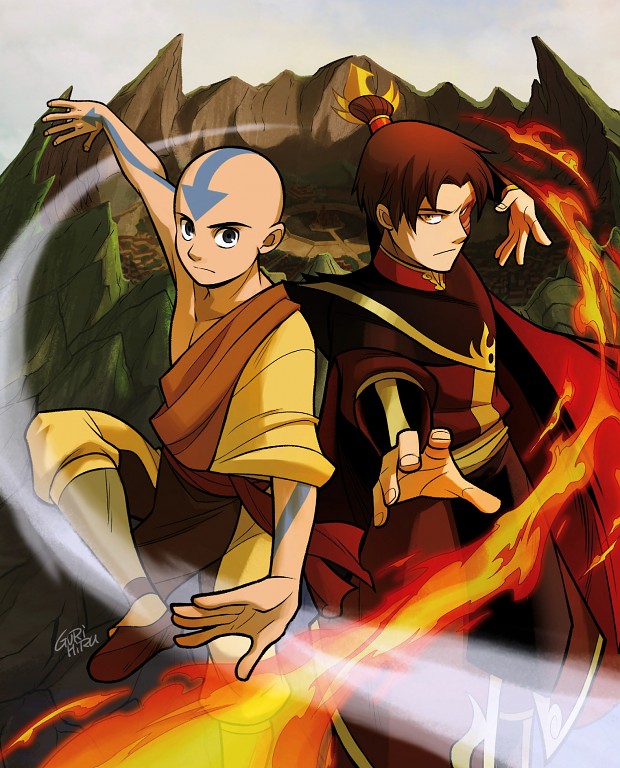 Kemurikage Azula with 2 Kemurikage attendants.
vs
Location: Inside Fuhrer's Palace
Bradley has Mid regeneration like the other homologous.
Bradley has prior knowledge of ALL of his enemies.
Bradley can use his ultimate eye.
Aang may use the Avatar State.
All are in character.
Location: Ba Sing Se Upper Ring.
Victory is by death
Who wins?