2,000 killer bees



2,000 black mombas




1,000 red wasp





1,000 rattle snakes




2,000 brown reclose spiders






500 black widows





500 white scorpions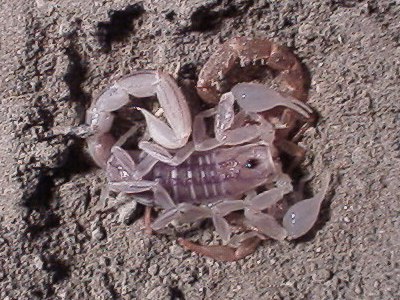 1,000 perahnahs (there is water present in the battle field)






2,000 killer ants








1,000 bull dog ants





1,000 poison dart frogs







1,000 death stalker scorpions






can the x-men survive? this battle takes place in a room 100 feet x 100 feet x 50 high.

there is a water bed there that is about 10 x 20 feet in diameter and about 5 to 30 feet deep.

there are trees, and some ruined buildings around as well like shacks and stuff.