O.K. This is the biggest heavy hitting team across the universe/omniverse!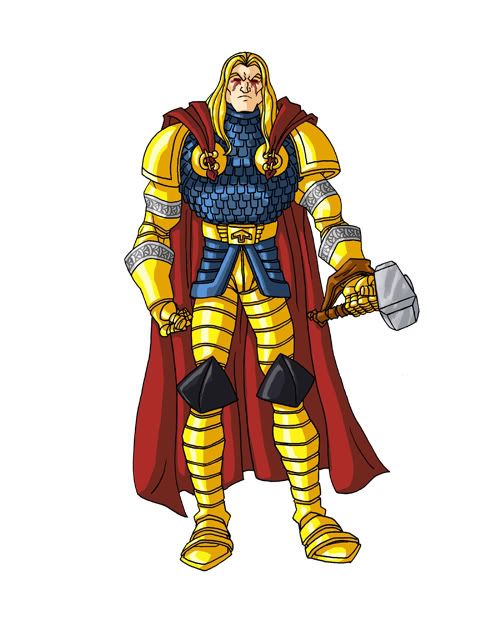 Rune Lord Thor                                                                                             Superman Prime (One Million)          



                                              

                                              Mordru (PC)                                                                                                      Atum/Demogorge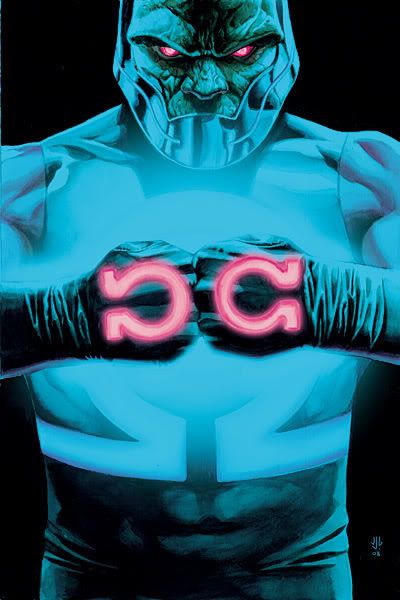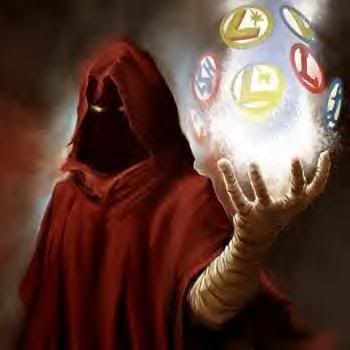 Darkseid (PC After he's defeated & absorbed TT & Mordru)                                                               Time Trapper (PC)


Who could stand a chance/take out any number of this team if they worked together towards a common goal? A few examples:

Scenario 1: The god squad decide to step in after the events of IG # 5 and decide to deal with the mad Titan!

Scenario 2: They decide to take over Eternity's role and take control from him!

Scenario 3: Thanos w/hotu, do even they stand a chance?

Scenario 4: They take on the Celestial Host

Is this team still well enough below LT in power combined to confront the likes of him?