WANTED: KING BRADLEY
DEAD OR ALIVE
*For crimes against humanity
$100,000,000 Cash Reward.
Plot: Fuhrer King Bradley has been exposed as an enemy of mankind. He is now wanted by the United States of America for his crimes against humanity. He was acting as a direct emissary for Amestris when footage was leaked on his involvement in several international incidents. His diplomatic immunity now revoked, King Bradley must now fight his way out of the United States and into domestic territory.
*Objective: King Bradley reaches escape point.
*Losing Conditions: King Bradley is killed before he reaches escape point or he surrenders.
Bradley has 5 elite bodyguards: Lust, Sloth, Kemurikage Azula, Deathstroke, and Bane.
This is human military.
Bodyguards will die before King Bradley in order to insure he reaches the checkpoint depending on struggle.
No Difficulty=All party members safe.
Low Difficulty= All party members safe.
Mid Difficulty=All party members safe.
High Difficulty=Bodyguards Sacrifice.
If there are no more bodyguards to guard King Bradley, the fuhrer may be killed if he can't clear the next round by himself.
This versus is a gauntlet.
Starting Location AKA Point A: Four Season's Hotel in Washington State.
Point B AKA the Escape Point: Mexico Border past California.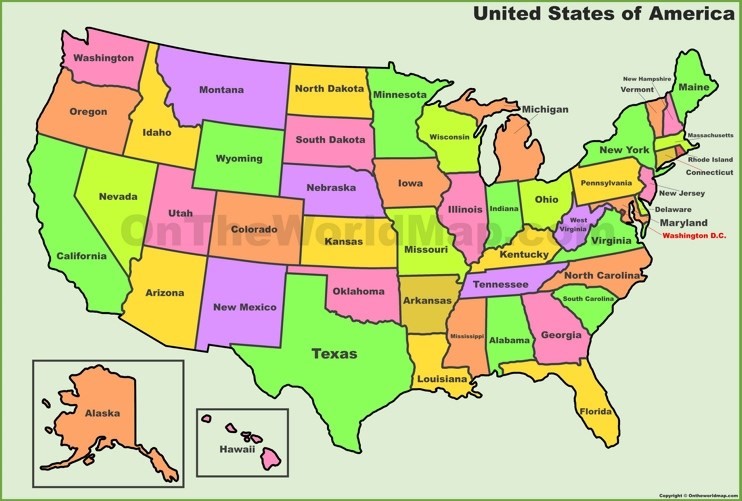 R1: Bradley's Squad must escape The Four Season's Hotel in order to reach the checkpoint first! There is a grand total of 3,200 secret service agents the squad must go through. As well as MCU Black Widow and MCU Falcon on protection of the president. If defeated, Black Widow and Falcon die here and the fuhrer takes the president hostage.
R2: Bradley has a APB out on him! Bradley's squad must deal with being accosted by All the police in the city! SWAT has also been deployed! DCAU Huntress, Vixen and Black Canary are all opposition to the fuhrer! The 25th Amendment has been evoked and the vice president is now the leading authority. The Federal and Executive branch has activated multiple protocols. DEFCON 1 is in effect. *Note: If Bradley's party defeat the common police, SWAT, Huntress, Vixen, and Black Canary they secure their retreat out of Washington state.
Location: Oregon.
R3: Spike Spiegel the space bounty hunter has arrived on earth just to collect the bounty on the Fuhrer's head! Bradley's party must engage him as well as neighboring cops, Oregon SWAT, and several active General Atomics MQ-9 Reapers. If defeated, all enemies are defeated excluding Spike Spiegel who retreats.
R4: 58 Black Hawks have been deployed! Bradley's Squad must deal with them as well as being accosted by the entire 41st Infantry Brigade Combat Team accompanied by MCU Hawkeye and CW Green Arrow. If Bradley's party clear here, all enemies die here.
R5: Having fought through multiple cities, Bradley's Squad has finally reached the road leading out of Oregon. Waiting for him there is the Elric brothers working with the United States military force! 5000 Infantry units are waiting at the border with assault rifles along with border patrol. Scar | Fullmetal Alchemist Wiki | FANDOM powered by Wikia has arrived as a private bounty hunter to attack the fuhrer. Should Bradley's party clear here, the Elric Brother's fall back here having secured the president. All infantry die here. Scar retreats here. Should Bradley's party clear here they secure their retreat into California.
Location: California
R6: With the president secure, he once again resumes command and orders several military members to fall back to the border of California. Civilian police and SWAT continue to accost Bradley's Party. Spike and Scar decide to work together to split the bounty with the Winter Soldier! Roy Mustang has arrived with 3,000 Air force military members! Spider Man alongside Batman | DC Animated Universe | FANDOM powered by Wikia have also arrived! If Bradley's party clears this, all enemies are killed and they will have fought their way all the way to the California border.
Final Round: Captain America with his STRIKE Stealth uniform and shield is the final obstacle between Bradley and the Mexican Border. But he's not alone. He's leading the entire California military along side the Elric Brothers! If he can make it out of this rabble, Bradley and his crew make it to the Mexican Border.