Tournament Rules:
§ All parties involved in a debate must state they are ready for voting before votes are taken into consideration. Meaning anyone who votes prior to this point will be discounted.
§ Personal attack are prohibited. At any point, if you insult your fellow debater(s), and they feel personally insulted, I will ask you apologize for the jest. I'm not talking about joking around, or meaningless jabs at one another, I'm talking about over the line insulting and ridicule. If someone is offended, either apologize, or under the even someone really crosses a line, they will be flagged and kicked out of the tournament.
§ Feats must be backed up with scans, or at the very least sourced. For example, if you know something happened and what issue it's from, but don't have the scan, just source the issue. If you can find the scan, great. However, if you are just pulling information off a wiki, and can't find what issue it's actually from, then as far as I'm concerned it is irrelevant. Even sourcing the Story Arc would be fine.
§ Follow the character rules, battle rules, and the scenarios given.
§ As always, respect each other.
Now that that's out of the way.
Battlefield
The Ice Planet - Hoth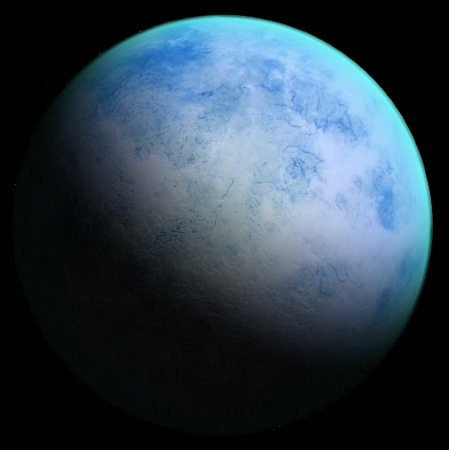 Battle Conditions:
Prep - No
Morals On
Bloodlust Off
BFR Disabled
Start 200 meters apart.
Standard Equipment
@Killemall
Cosmic Teambuster - Thanos (Pre-Bendis jobber Thanos)
Cosmic Teambuster - Monarch (Final Crisis, Captain Atom in Containment Shield)
@beatboks1
Cosmic Teambuster - Dr Fate ( Straus version )
Cosmic Teambuster - The Ray ( Raymond Terril)
Cosmic Teambuster - Alan Scott
Planetary
Savage Hulk strength
Speed limited to Wonder Woman level (below Superman)
Savage Hulk durability
Energy Blast maximum strength is powerful enough to wipe out a city
No limitation on enhanced metals
Moondragon / Martian Manhunter level telepathy is allowed
Perks:
"Hahaha! Now I take the numbers advantage!" - Pick a planetary level threat character to join your team.
"Don't worry, I'm packing!" - Characters get a single weapon or object outside of their standard equipment. This cannot be something more powerful than Thanos's energy rifle, and it has to be something a character has used before.
"Wait...How does this thing work again?" - Puts a random character on your opponents team in stasis for 2 minutes at the beginning of battle. Unfortunately, also puts a member of your team in stasis for 2 minutes at the beginning of battle....
Thanks for reading,
Floopay