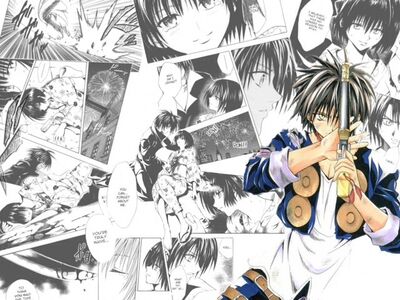 Respect Train Heartnet (Black Cat) : respectthreads
vs
Brotherhood of Steel | Fallout Wiki | FANDOM powered by Wikia
Train receives a mission to assassinate Elder Maxon. There Are 4 rounds each.
Takes place at the Boston airport.
Round 1: 10 Power Armor soldiers are on the ground base. They all have miniguns. If Train clears this round, he hijacks a vertibird to make it to the ship.
Round 2: 2 platoons of power armor soldiers are in the Prydwen. They all have miniguns.
Round 3: If Train cleared R2 then he meets the Sole Survivor in combat. SS is equipped with a Spray and Pray gun and has maxed out the Toughness and Steady aim perk.
Round 4: Elder Maxon with a maxed out Toughness perk and the Adamantium perk. He has a stealth boy and a silver submachine gun.
No rest for Train.
Who wins?