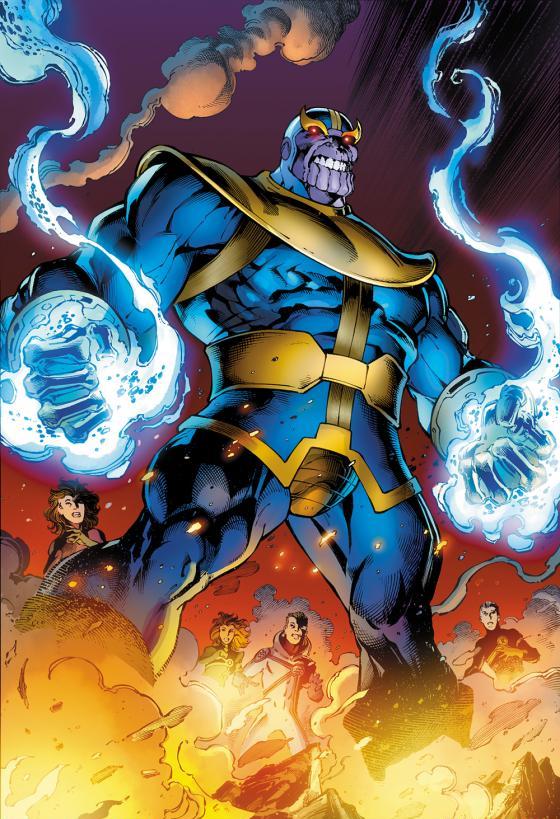 Thanos will be standing at the core of each planet when the explosion happens.
616 Thanos.
Fully healed after each round.
He loses if he is knocked out or killed.
Round 1.
2.)
3.)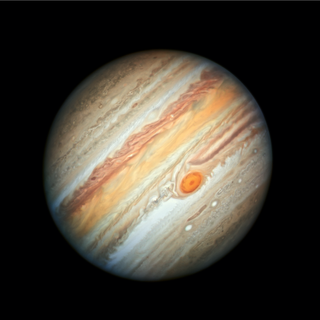 4.)
Mass 11 times that of Jupiter's.
5.)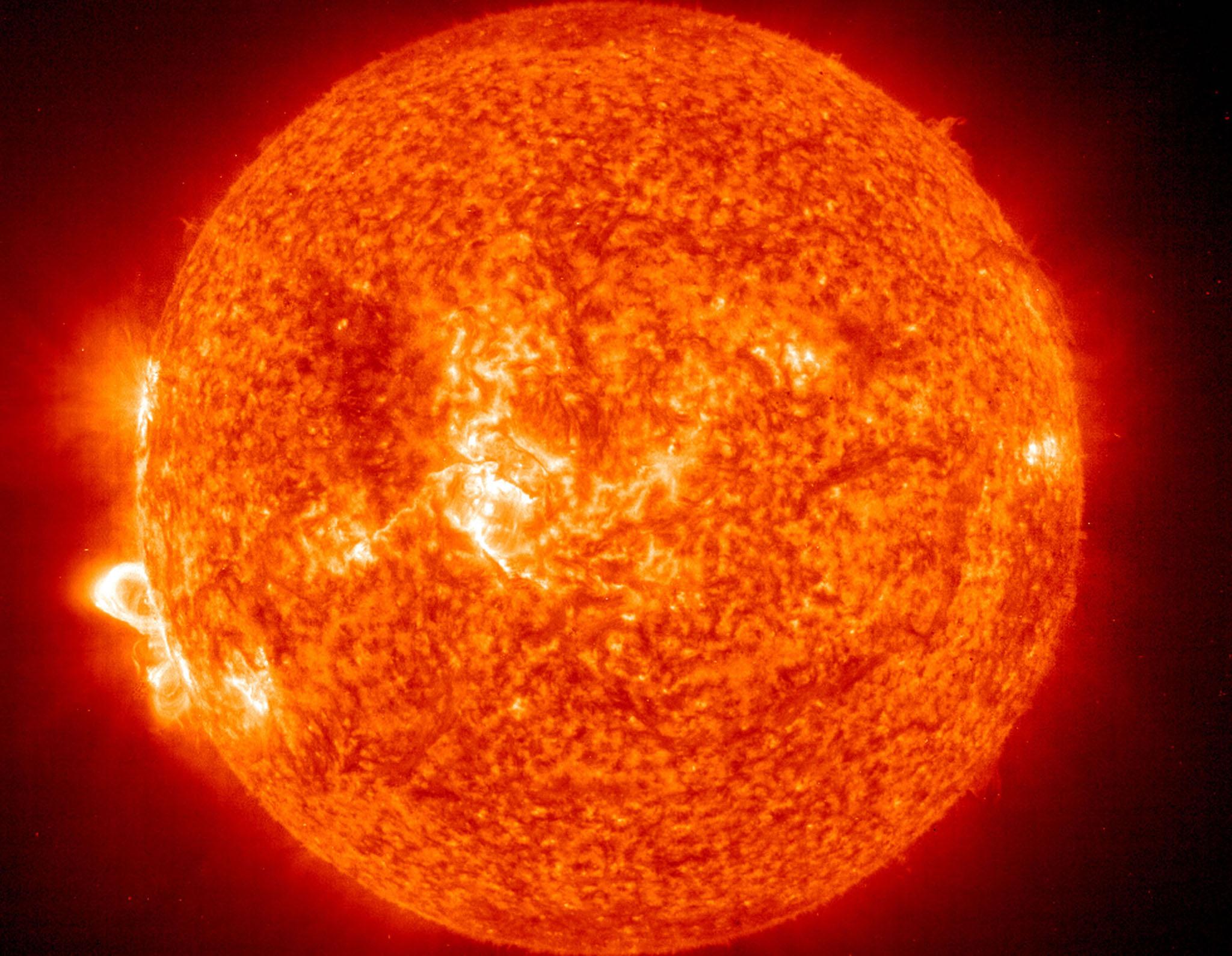 Yes I know it isn't a planet.
6.) . Combined size of everything in this gauntlet. Standing at the core just like every other round.
Does thanos clear?