Poll

Terran Dominion and Systems Alliance vs Covenant Empire and Scrin (26 votes)
Terran Dominion and Systems Alliance
62%
Covenant Empire and Scrin
46%
Terrain Dominion
Lead by Arcturus Mengsk, Edmund Duke, and Horace Warfield.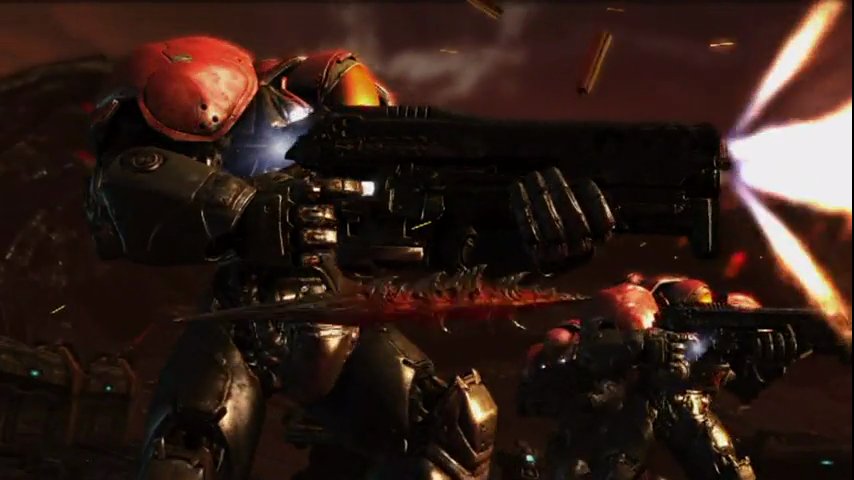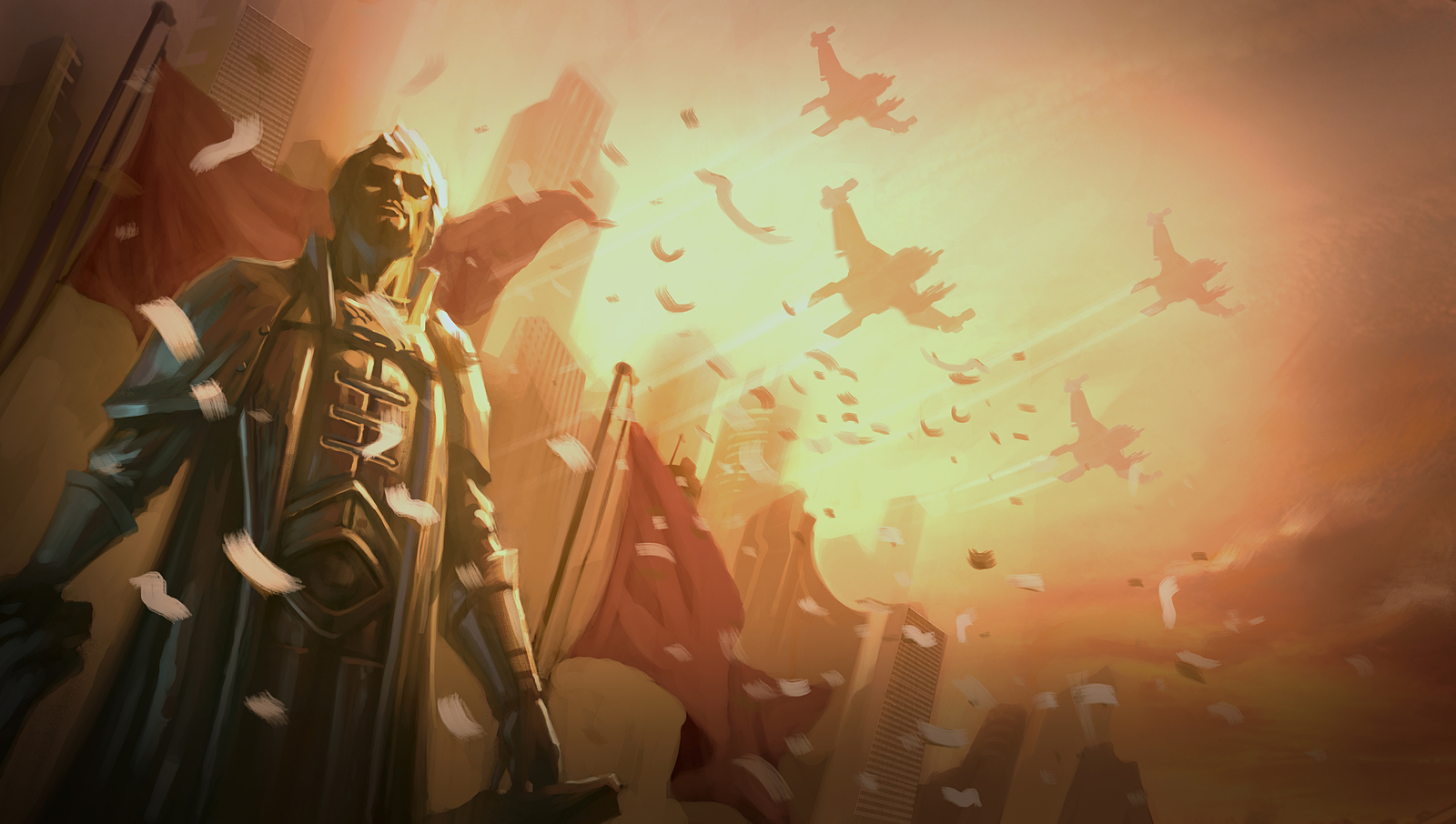 Systems Alliance
Lead by Steven Hackett, Tadius Ahern, and Commander Shepard
vs
Covenant Empire
Lead by Thel 'Vadam, Ripa 'Moramee, Rtas 'Vadum ,Maccabeus, and Tartarus.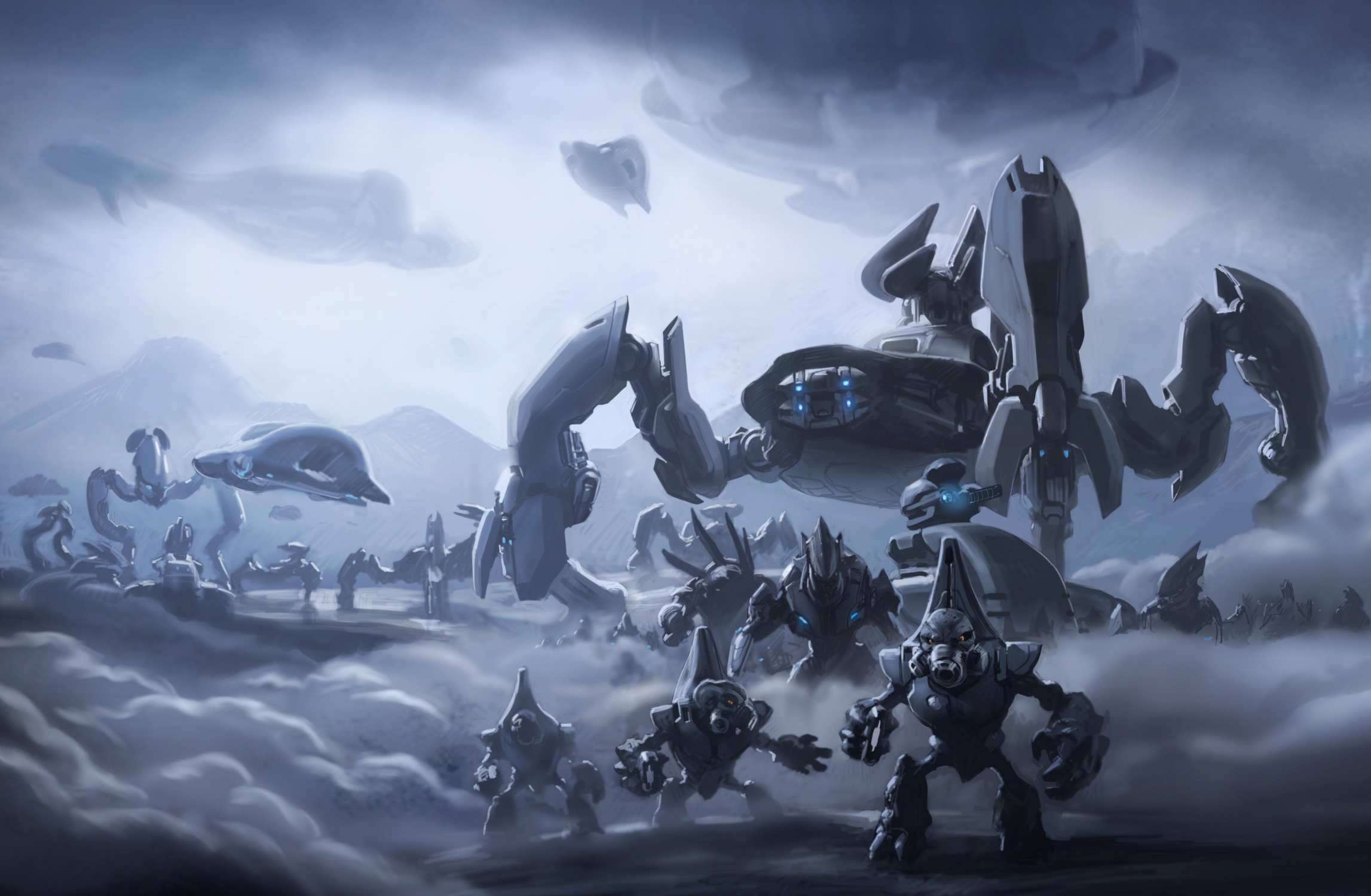 Scrin
Lead by standard leaders.
Rules
No in fighting at all or political problems.
Everyone at overall height both in tech and numbers.
No outside interference at all/help from anyone strictly 2 v 2 empires duking it out.
No prep.
No bfr if possible.
No tp/tk.
no prior knowledge of each other than these both feel threatened and are going to war.
Leaders can take part on the battlefield if they wish to do so; note that the general staff is there though to help give orders and commands.
Win by destroying the other side completely; note if there are a few species left here and there tiny pockets per say that literally would make no defense then that also counts as a win.
Jobbing aura off for all.
Area of the War; Note both sides are next to each other this does not mean they are the same size nor that the galaxy has been split in half. They are simply next to each other and going to war like two countries would.