Team; Naruto, Sasuke, Link, Cloud, Alucard, Luffy, Raiden, Shao Kahn, Kotal Kahn, Shinnok.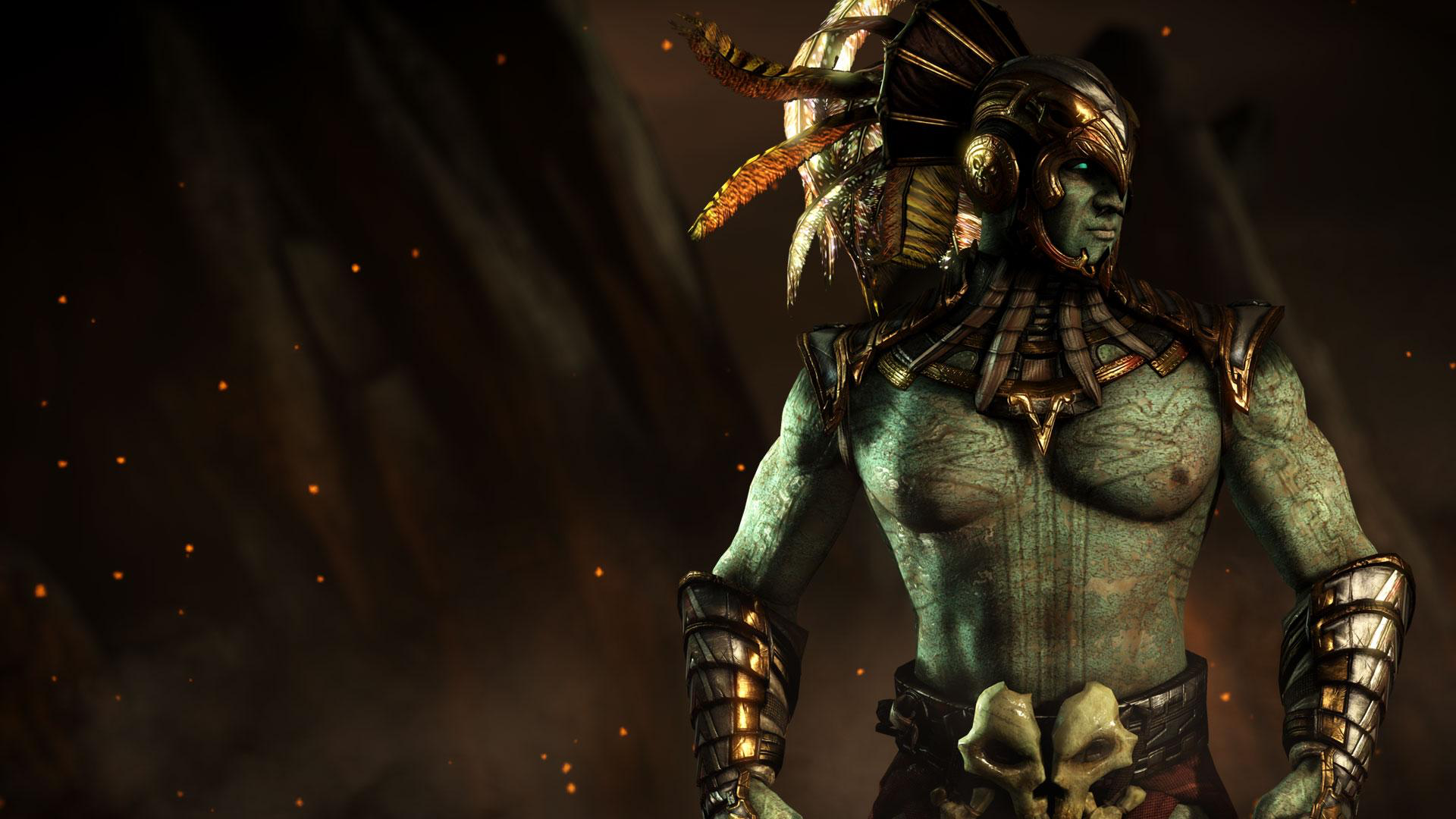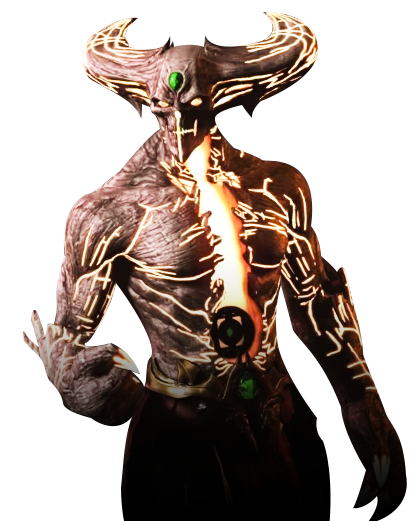 vs
Justice League and Avegners; pictures down below.
Rules
New 52 and 616 versions.
Naruto Six Paths Sage Mode, Sasuke eos, Cloud with all summons and orbs, Link with his most powerful gear ( too long of a list to make for what he has specifically ), Alucard with 10,000 souls his two pistols, Luffy ( all gears allowed ), Raiden, Shao kahn, Kotal kahn, and Shinnok ( all have standard gear Raiden has been elder god amped, shao kahn MK9 amped, Kotal Kahn amped to Raiden and Shao kahn level, Shinnok depowered but has his amulet put into his body to where he can use it for whatever reason.
No TP.
No morals.
No In fighting.
No BFR.
Win by death.
No soul sucking.
No prep/random encounter.
No speed blitz
Environment; 1000ft away.