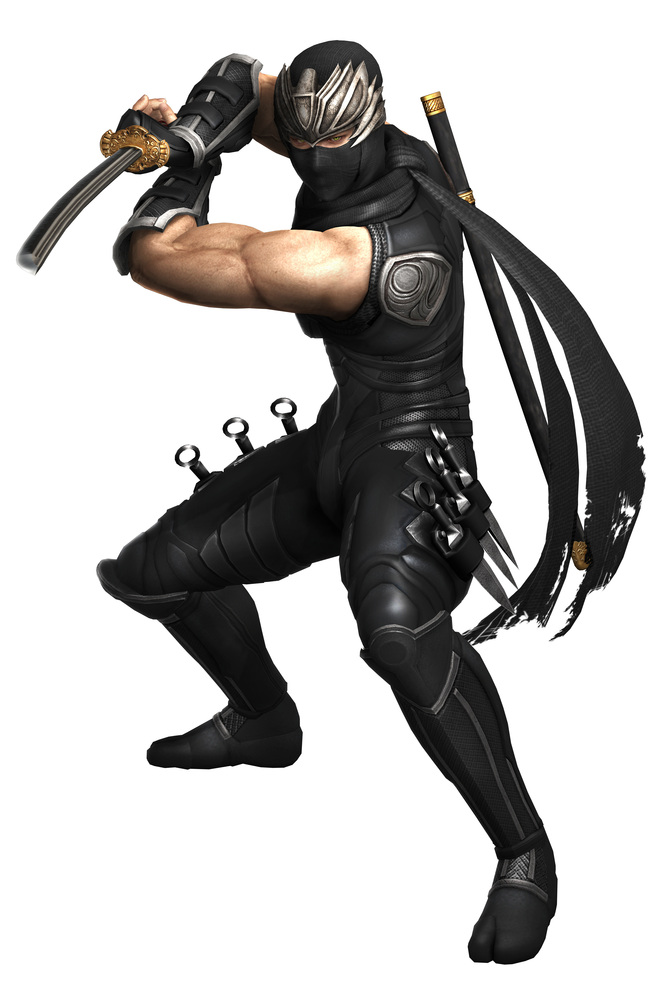 Both characters get all their Melee equipment, except no True Dragonbalde.
Round 1: No crazy nimpo and No Zandatsu for Raiden.
Round 2: Nimpo allowed Raiden can perform Zandatsu (Zandatsu lets Raiden perform about 150 or more sword strikes in the upper milliseconds).
Round 3: If neither round is fair, then Round 2 again but no Zandatsu.
Round 4: If it's still not fair in the other way, no Nimpo and raiden gets Zandatsu.