Rezo can stay in his normal form, but if the battle progresses he can summon the power of Shabranigdo so he can avatar for him. As for Wagnard; he can stay in his normal status too; however, just like Rezo... If the battle gets tough; he can avatar off of the power of Kardice! Who wins this battle and why?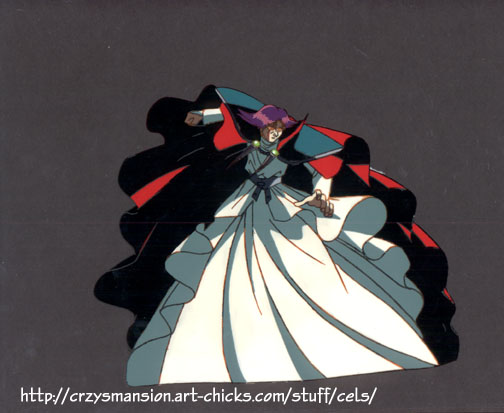 P.S: The Red Priest is very old and very powerful.

VS




P.S: Wagnard (who is behind Ashram of Lodoss Wars) is a very powerful Warlock.