Resident Evil Zombies vs Doom's Demons!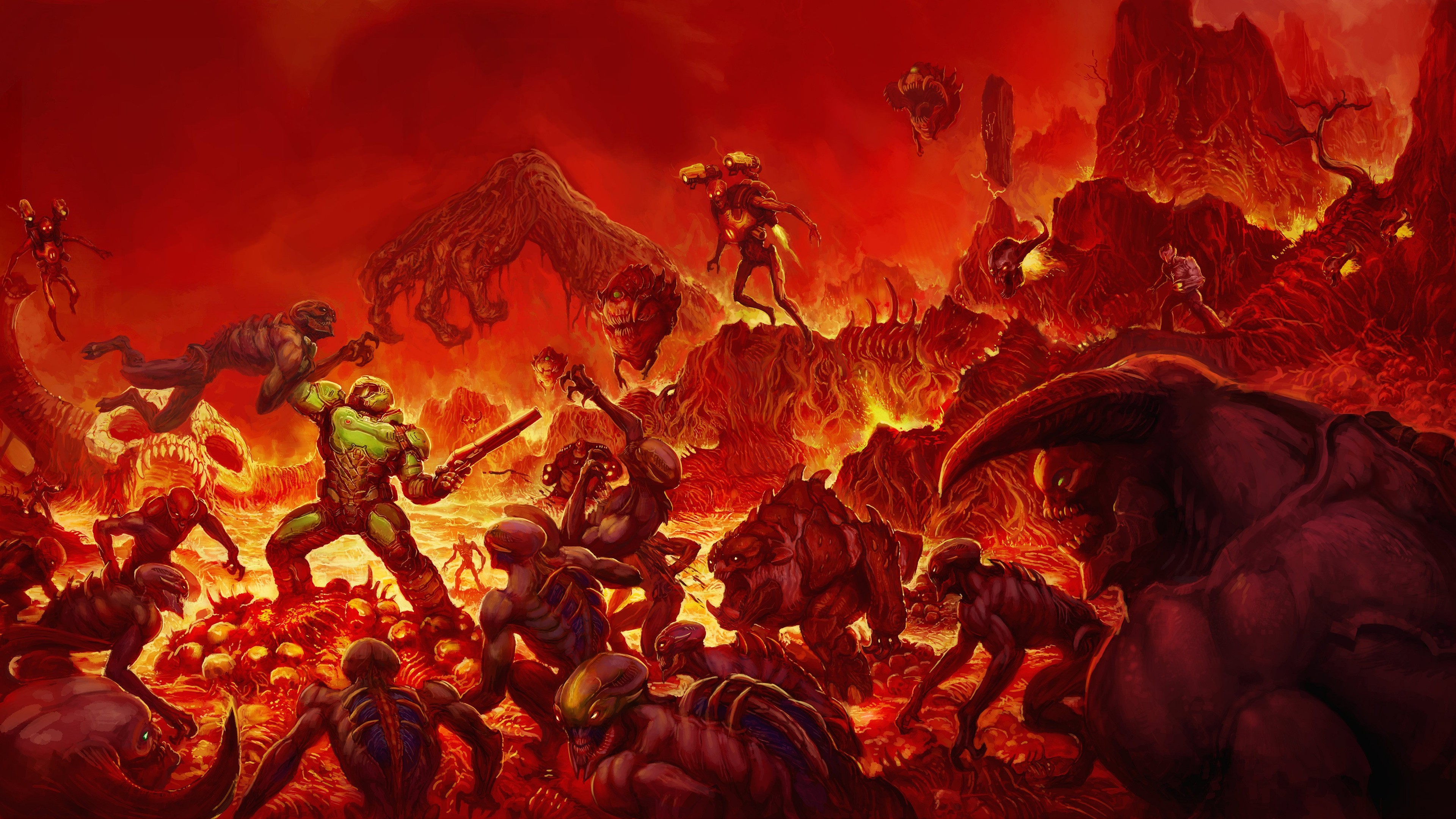 Resident Evil Forces
Resident Evil Infantry/monsters
3,000 Ogromans
8,000 Complete Mutants
8,000 El Gigantes
30,000 Tyrant Rs
40,000 Tyrants (T-103 Model)
50,000 Proto Tyrants
60,000 Slingers
60,000 Lickers
75,000 Revenants
75,000 Ironheads
80,000 Executioner Majini
100,000 Scarmigliones
200,000 Zombies ( C-virus version )
Doom's Demon forces
Infantry/monsters
5 Cyberdemons
2,000 Hell Guards
7,000 Baron of Hells
10,000 Summoners
20,000 Cyber-Mancubi
35,000 Mancubi
40,000 Pinkies
50,000 Hell Razers
50,000 Hell Knights
15,000 Cacodemons
30,000 Revenants
70,000 Imps
70,000 Possessed Soldier
100,000 Possessed Security
300,000 The Possessed
Rules
No In fighting
No BFR
Win by destroying the otherside
Both are bloodlusted
Standard gear for both sides
Both have their own leadership under them
No prep
All lore allowed; demons are 2016 version with feats from the past though. Resident Evil is composite as per usual.
Random Encounter
No outside interference
Environment - one starts on one side of the city, the other starts on the other side of the city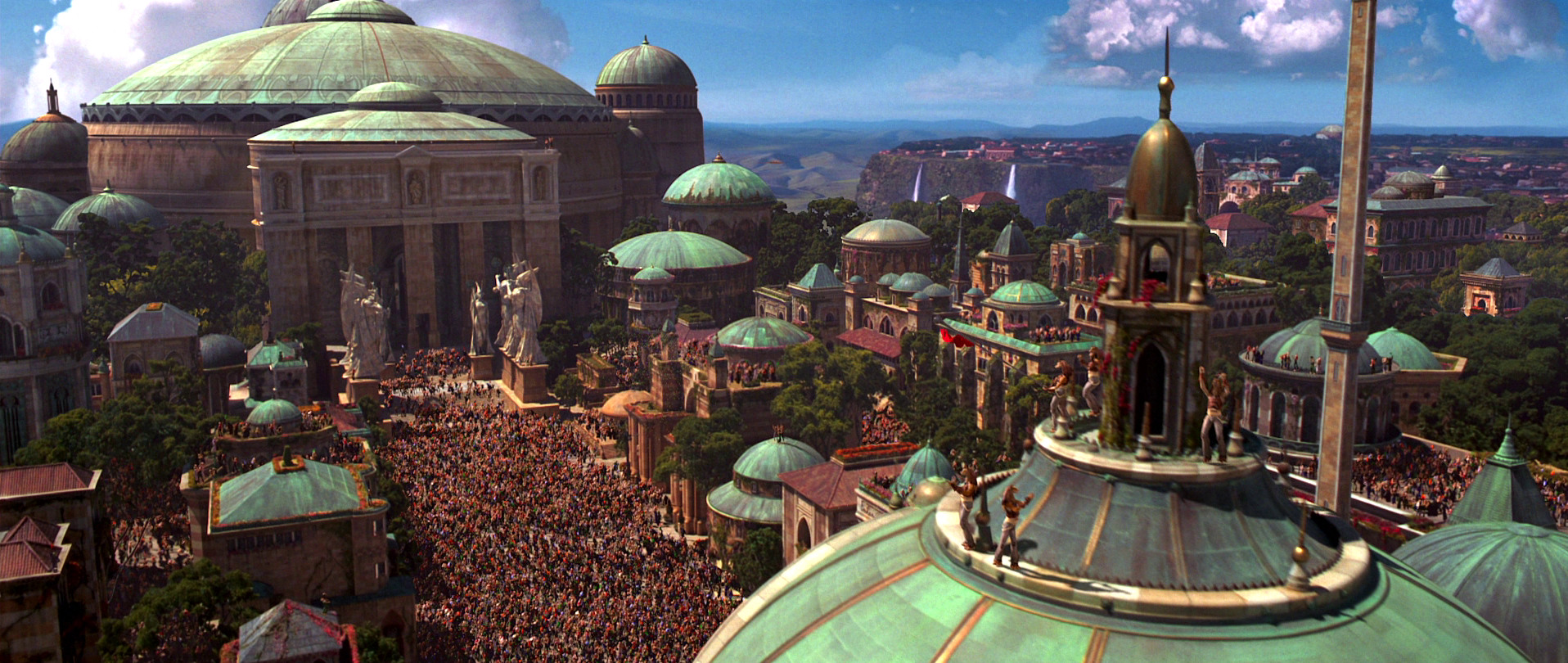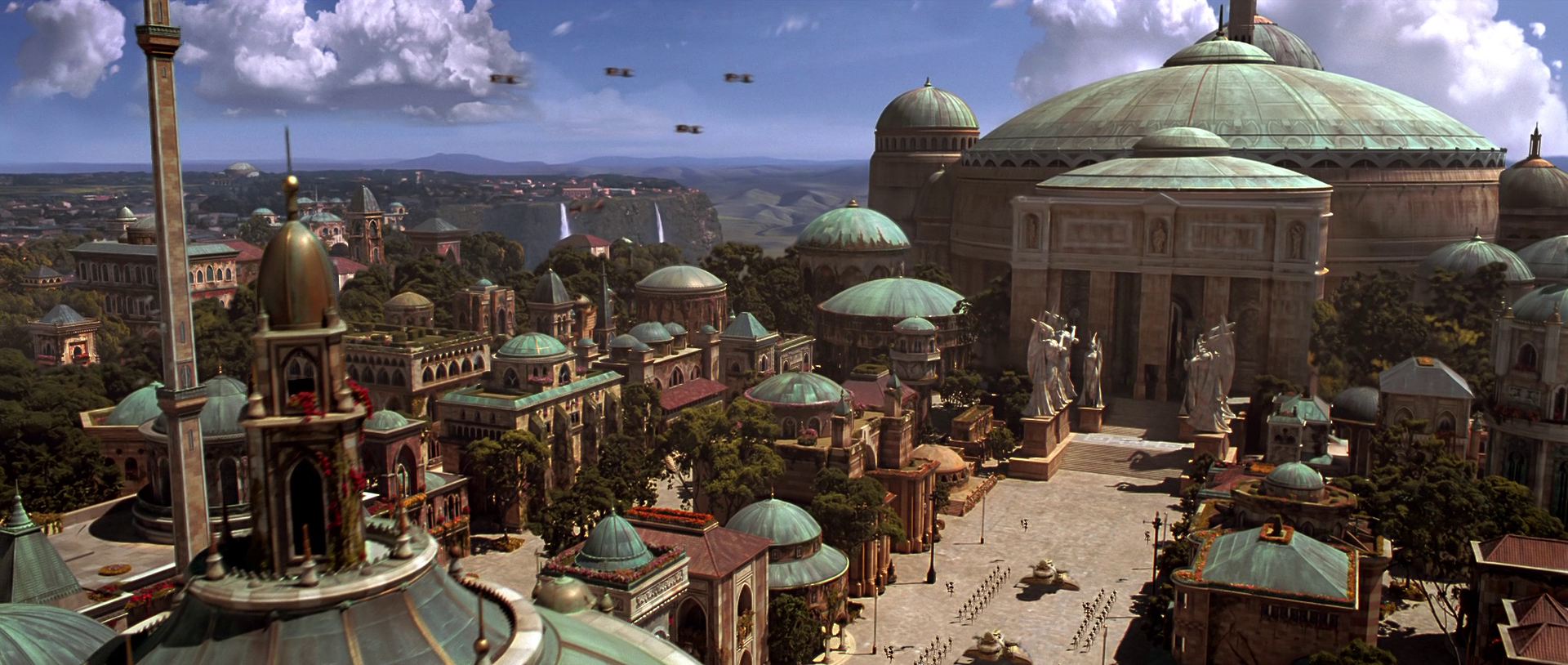 Bonus Round
The Trade federation has to fight both forces off as well and they are in the middle of it. How well does the Trade Federation stand? Also they have their main army there as well, but both Demons and Zombies are not allies either.