The Rules:
Win by any means! BFR, KO, Submission, etc. All in play!
No outside help! No armies, no summoning, no conjuring, nothing.
1 Hour Prep: Exclusively used for discussing tactics, getting into position, digging trenches, no calling for help, or whatever.
That's all folks!
The Map!
: Start in the top right corner
: Start in the bottom left corner
The Teams:
Cadence V2
Heart of Blood (BT): Has his regular armor and sword
Daemon Prince M'Kar: Has his Possessed Dreadnaught Body.
God Emperor: Master Crafted Armour, Powerfist, Flaming Power Weapon, and Iron Halo
Kharn the Betrayer: Power Armour, Gorechild, Plasma Pistol, Mark of Khorn, Talisman of Khor
Floopay
Sephiroth:

· Weapons: Masamune
· Armor: Escort Guard (Halves the effectiveness of Fire, Cold, and Electric based attacks)
· Accessories: Protect Ring (Permanent: Wall)
- Backpack: Elixer x2
· Materia: Haste, Revive, Restore, Lightning, Fire, Time
· Vehicles: None
Vincent Valentine:

· Weapons: Cerberus, Death Penalty
· Armor: Standard Armor, Mystile (Increases user's defense)
· Accessories: Tetra Elemental (Absorbs all elemental based attacks)
- Backpack: Elixer x2
· Materia: Shield, Barrier, Lightning, Time, Heal, Restore
· Vehicles: Hoverboard
Weiss the Immaculate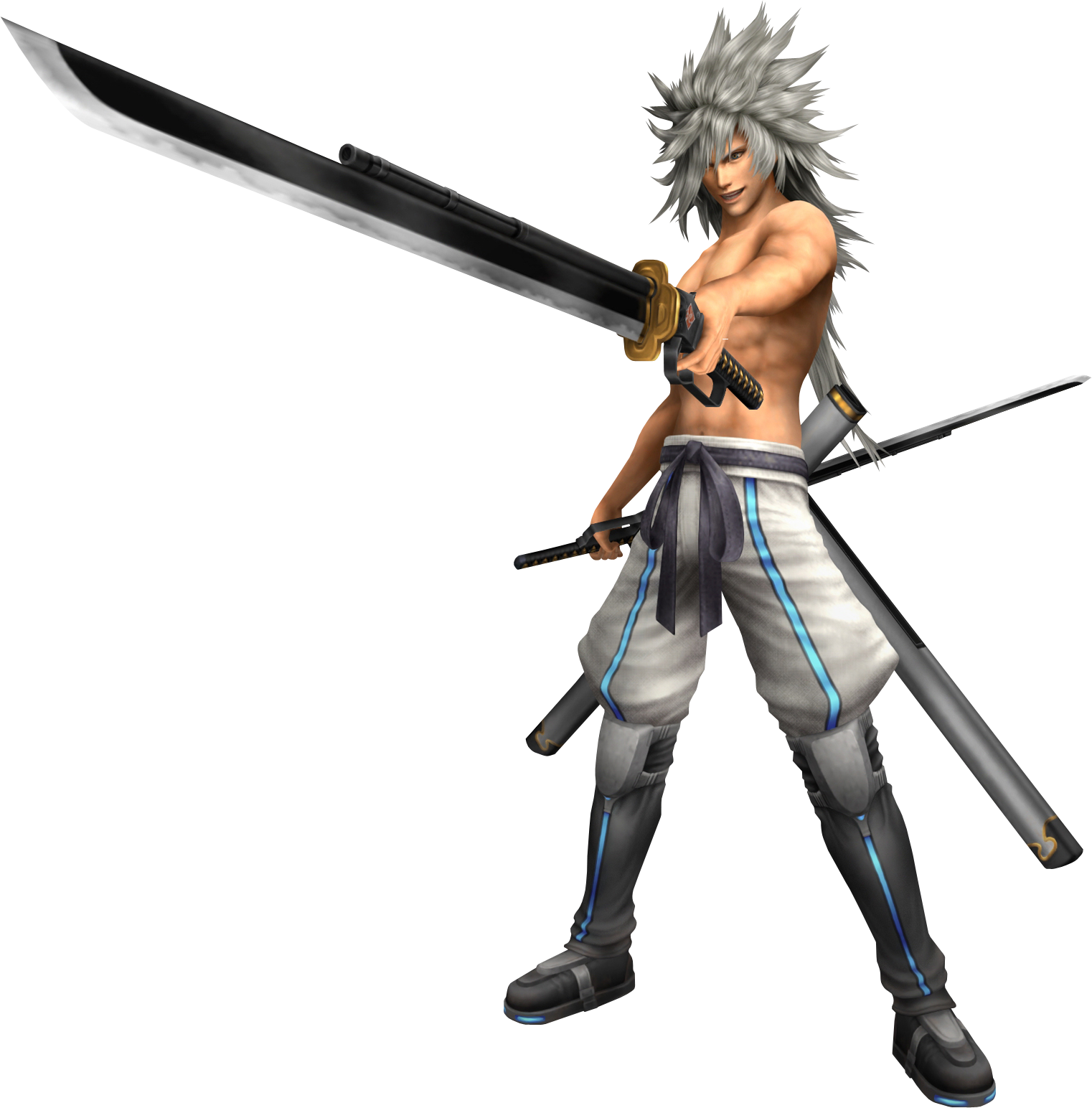 · Weapon: Heaven (Gunblade) and Earth (Gunblade)
· Armor: None
· Accessory: None
- Backpack: Elixer x2
· Materia: Shield
· Vehicle: None
Cloud Strife:
· Weapons: Fusion Sword
· Armor: Escort Guard (Halves the effects of Fire, Cold, and Electric based attacks)
· Accessories: Protect Ring (Permanent Wall)
- Backpack: Elixer x2
· Materia: Restore, Heal, Fire, Lightning, Time, and Barrier
· Vehicles: Fenrir
Thanks for reading,
Floopay