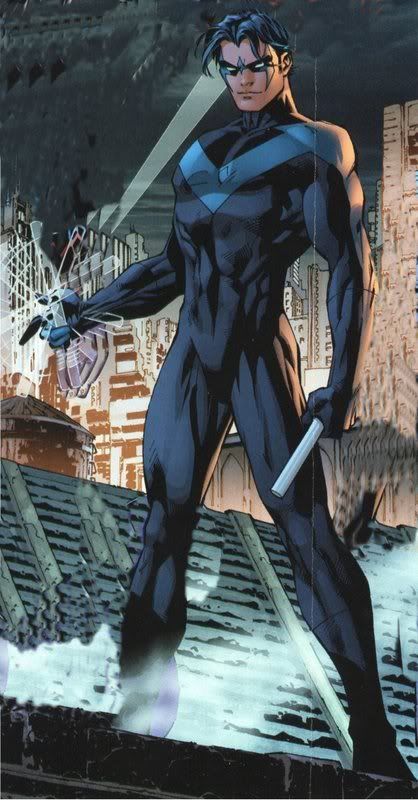 http://www.comicvine.com/nightwing/1691/
VS
http://www.comicvine.com/red-arrow/3404/
Both fighting to save their city, They have been placed in a game, If they fail their city will be destroyed, Roy will lose star city and Dick will lose Gotham and everyone they love.
So a battle to the end.
Arena Jungle terrain, Each have their usally array of weapons.