i know, I know, this has been done before. However, with recent events and reveals in the manga and Anime, I have decided to make a new Naruto gauntlet.
So here we go
Naruto is composite and has all feats from anime, manga, Movies, and games
he is going all out, aiming to win by any means necessary.
1. Injustice wonder woman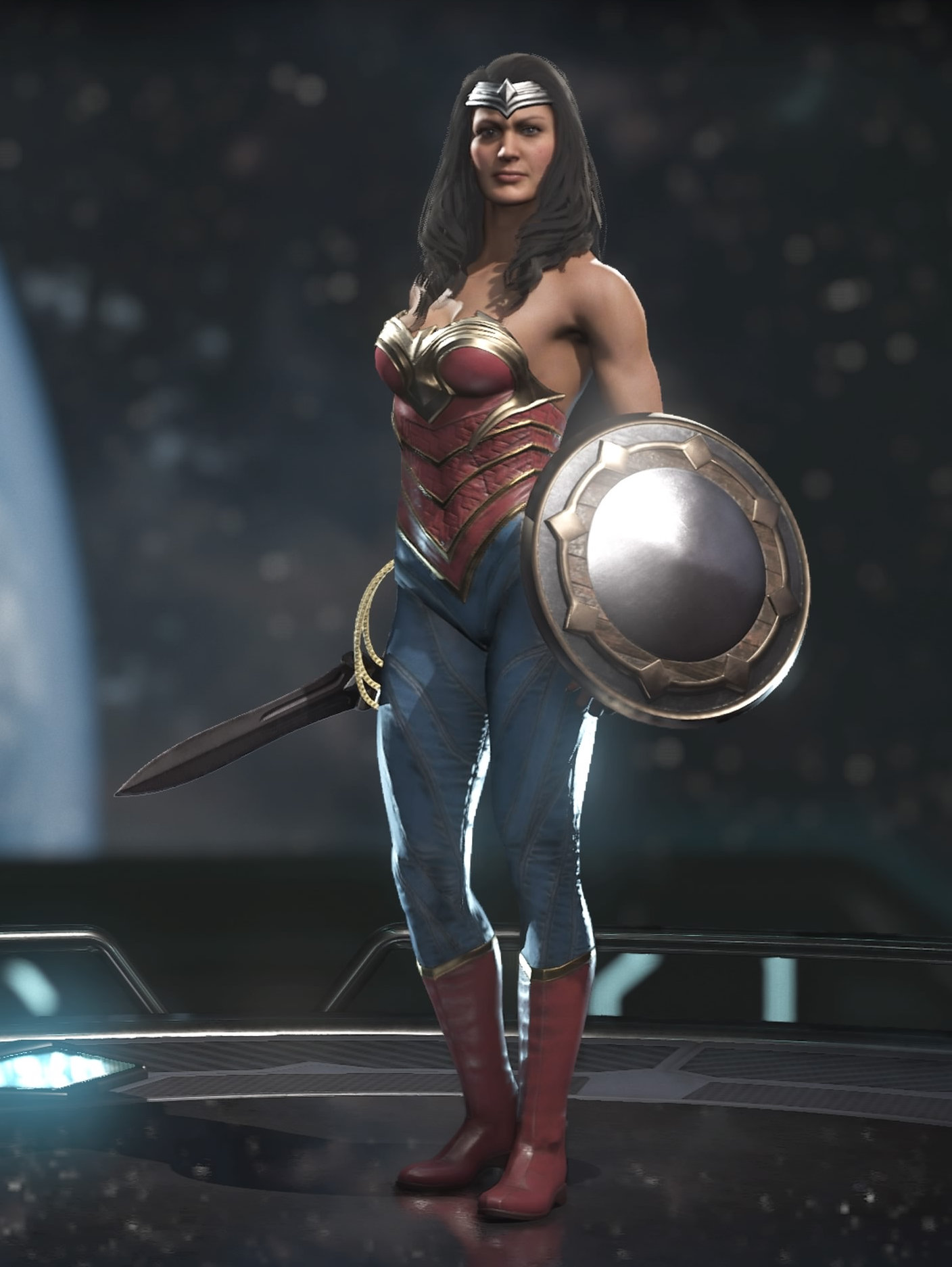 2. rebirth wonder woman
3. Rebirth Superman
4. seven deadly sins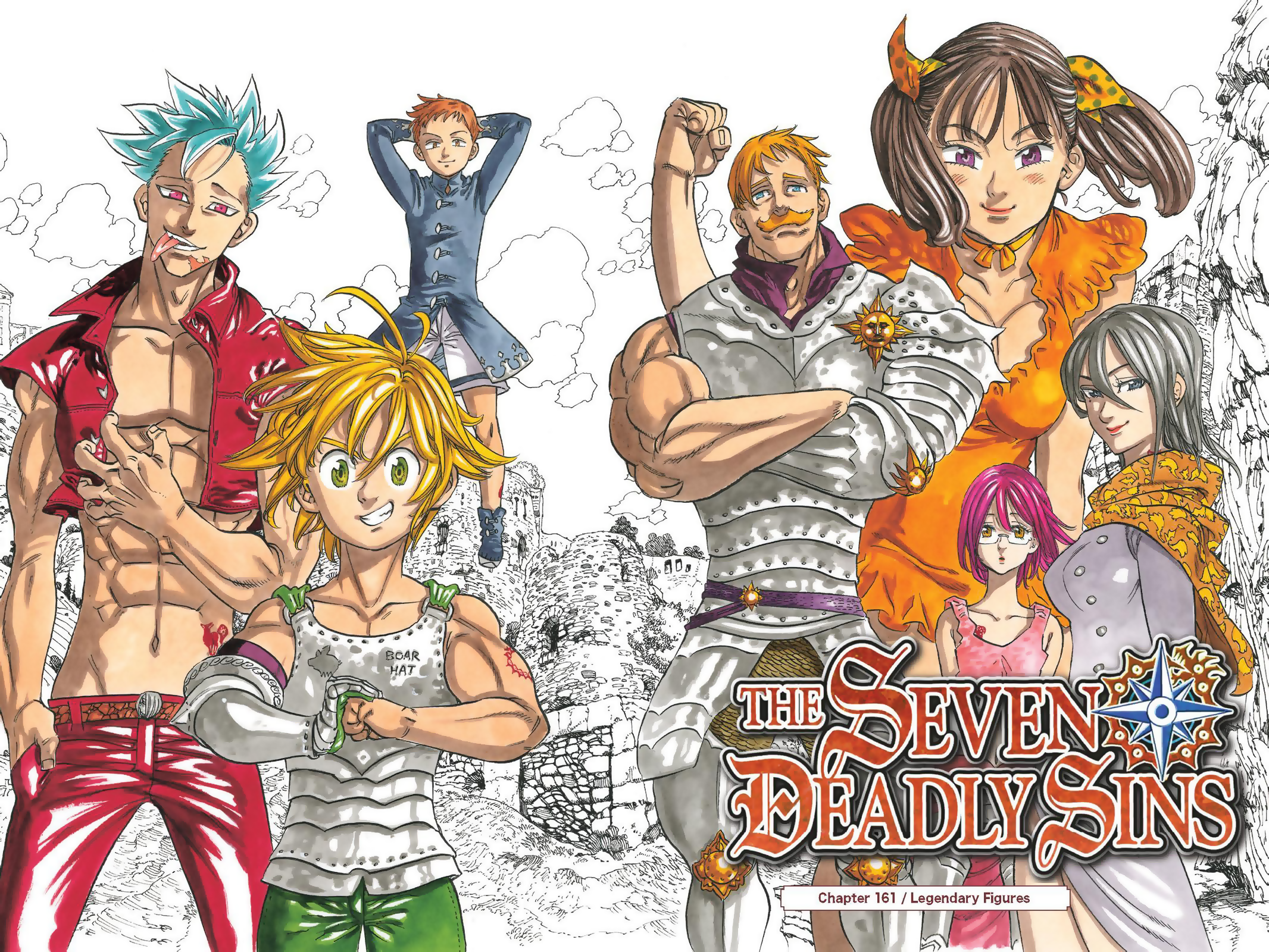 5. Boros
6. young unworthy Thor
7.Saitama
8. N 52 Wonder Woman
takes place at the valley of the end
how far does he go?