Movie Team - John Wick, Robert McCall, Bryan Mills, Jason Bourne, Frank Martin, Ethan Hunt, John McClane, and Mike Banning.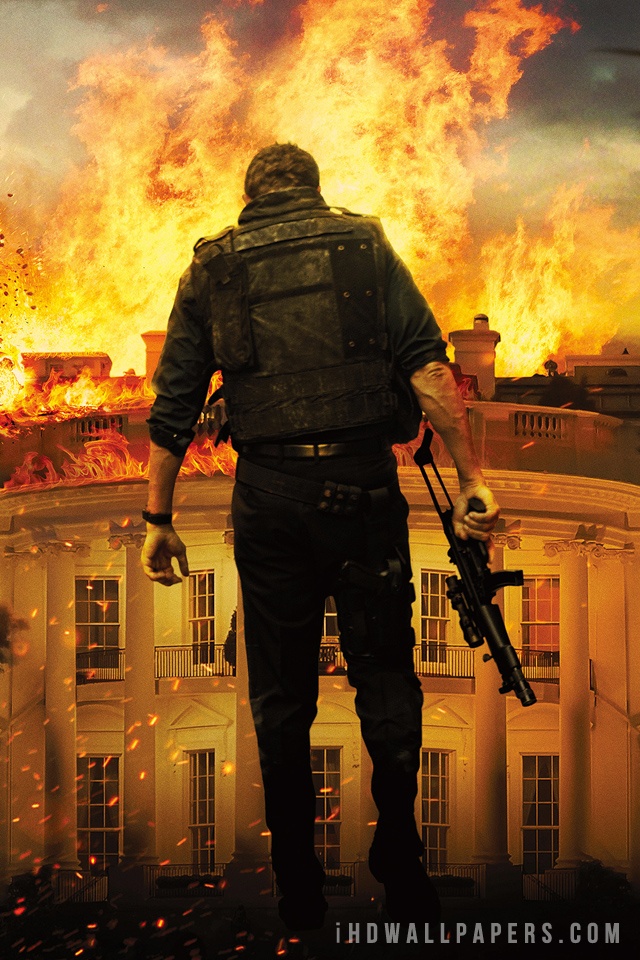 Movies they are all from down below.
John Wick - John Wick movies
Robert McCall - Equalizer movie, second one is coming out
Bryan Mills - Taken movies
Jason Bourne - Bourne movies
Frank Martin - Transporter movies
Ethan Hunt - Mission Impossible movies
John McClane - Die hard movies
Mike Banning - Olympus has Fallen and London Has Fallen movies
Arrow/Agent Team - John Diggles, Sara and Laura Lance, Grant Ward, Melinda May, and Bobbi Morse.
Round 1 - h2h fighting only
Round 2 - Standard gear only
Round 3 - 3 Days prep and both sides have minimum knowledge about each other
Rules
No morals for either team
Movie/live action only for both team; Grant ward is not hive
No outside interfence
No Vehicles brought to the fight; as in a jet you cheaters.....
Win by K.O/Death
No In fighting; both teams realize they need to work together or they die
Environment - Both sides start on the opposite side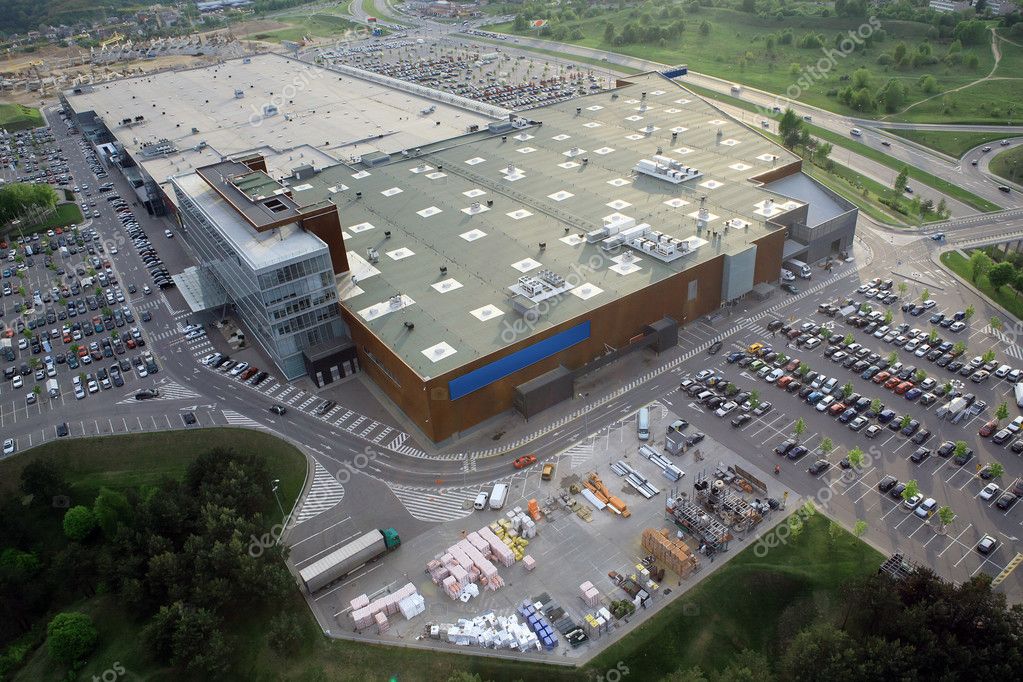 Theme Song to get the blood pumping in their veins!