vs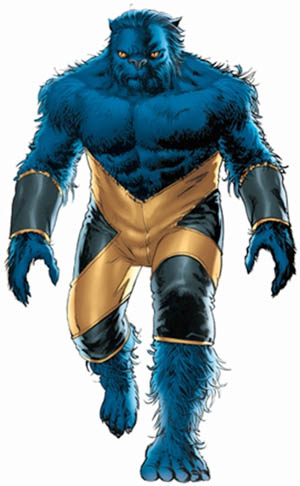 No prep, except Bats and Beast have a few hours to get to know each other and maybe build up some teamwork, during this time they won't know who they're gonna fight though.
Daredevil has one adamantium knife on his body that he cannot use- Once Beast or Batman defeats Daredevil they can retrieve the knife and use it against Cage. DD cannot throw the knife to Cage or anything like that. Bats and Beast know he has the knife.
Standard equipment, meet on a Manhattan rooftop. Morals are on. This is Beast before his second mutation because his current power levels are somewhat unknown.