10,000 spartans; Lead by Leonidas.
10,000 Romans; Lead by General Maximus Decimus Meridius.
10,000 Samurai; Lead by Captain Nathan Algren and Lord Moritsugu Katsumoto.
10,000 Britons; Lead by King Arthur.
10,000 Scottish Highlander soldiers; Lead by William Wallace.
vs
The Orc army at the battle of Minas Tirith; lead by Gothmog (Lieutenant of Morgul)
Rules
No Nazgul.
No big elephants.
Defenders must hold out for 3 days.
No reinforcements for the orcs
In character
No in fighting
All the leaders settle on just defending; no outside charges or anything like that.
All weapons have been upgraded to steel; this does not mean that they will weight any less or more, also this does not change the look or the way their weapons will and would work.
The team has 1 hour of prep to ready themselves for combat as they see the orcish horde coming.
They have basic seige equipment like the ones used n the movies.
Standard movie version for all. You can use multiple movies for that character and its army.
Grandalf is no on their side its strictly the citizens in the movie and the troops shown up top.
orcs win when they have killed every last one of them.
Everyone on team 1 knows the environment like the troops do in the movie.
Each leader will give their grand speech to their men before the battle; note this does not mean that the troops can not be mixed in to produce maximum effect during the battle.
Environment.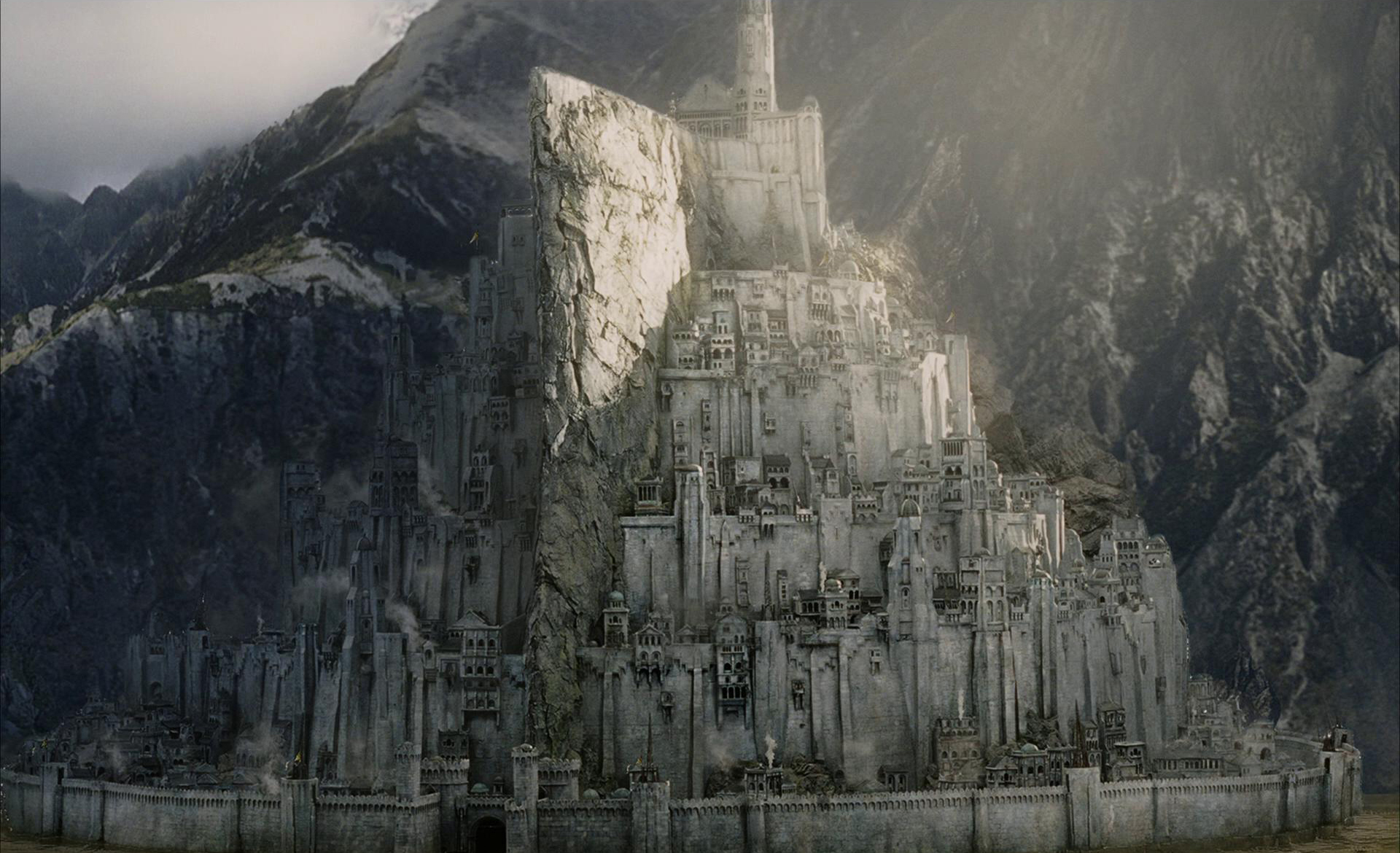 Some music to get them all rallied