I sketch...I wouldn't call myself an artist, but I spend a lot of my free time drawing on computer paper stolen from the libary printers.
i'm pretty sure Im better at drawing girls than guys, my males look feminie too often..
Ive been meaning to "show off" for a while, but I've been busy. So heres some things, they're a year old except the last, my style has changed a bit, but not much(noticing now the eyes are different)...
Also most of these are no bigger than 3 or 4 inches, I have trouble drawing bigger more detailed things..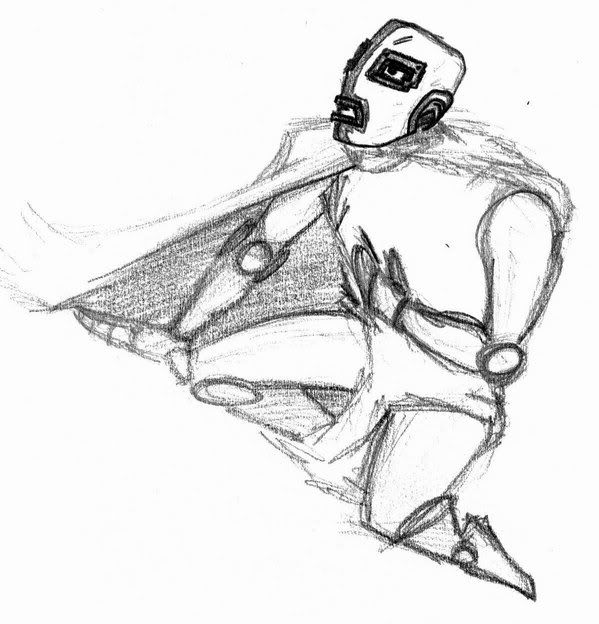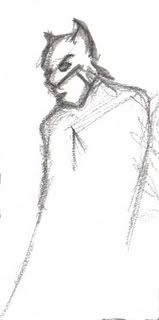 And i've posted it before in the ironman v.hulk thread, but here it is again...I think I spent more time playing with the Comic program on the mac i was using at the library than i did drawing this picture, just to illustrate how that battle would go down ;)
I can also do sketches using the mouse a skill granted through my access to an apple II GS as an infant and on, thats what my profile pic is though so i wont post any of those.