That was a lie. I apologize.
In January, Cully Hamner wrote:
"So, I'm kind of excited.
Just a few minutes ago, I got word that my next project just got the final, official greenlight. I'll be doing it directly after "Black Lightning Year One." I helped generate the story, and the writer on the project is someone with whom I've wanted to work for literally years, since I was just a teenager. It's going to be pretty damn cool.
A few of you know what it is already, but if you do, please keep mum for now."
Buuuuutttt...
April 03:
"Well, goddammit.
That project that I was gonna do after "Black Lightning," the one that got the official greenlight? It was a part of a line of books that DC just CANCELLED. Just got the word in a conference call.
I'm not worried about work so much, as I'm just terribly disappointed. This was gonna be a good book, and the writer-- Doug Wagner, you may have heard of him-- was doing a great job.
Not fair, but it happens..."
Here's all that we'll be getting.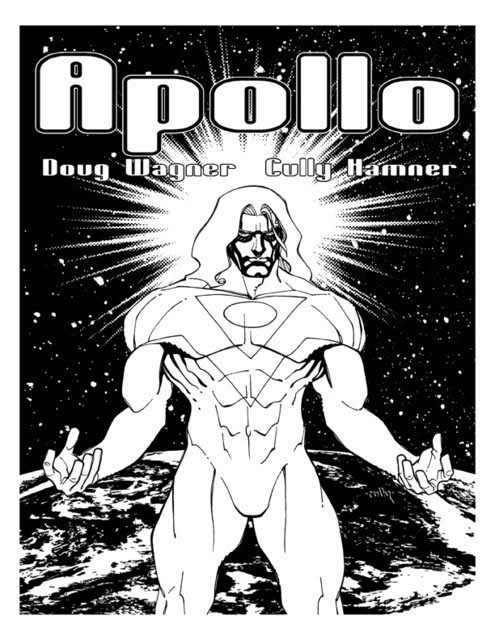 Apollo never impressed me, but I would have given the book a shot. Looks like I won't get that chance though.