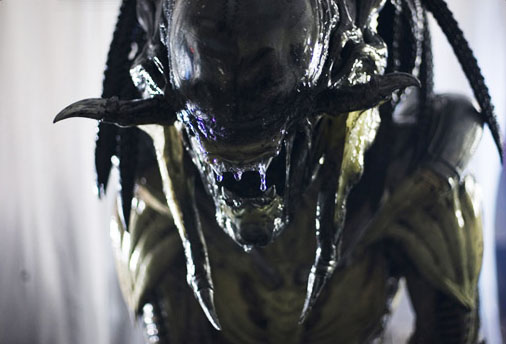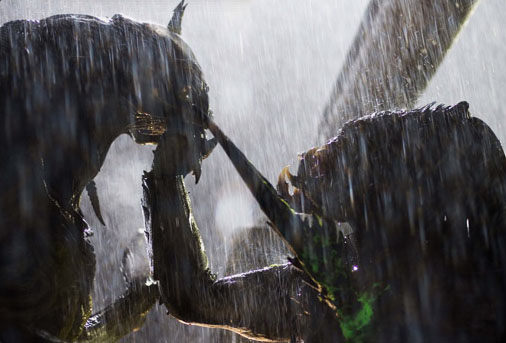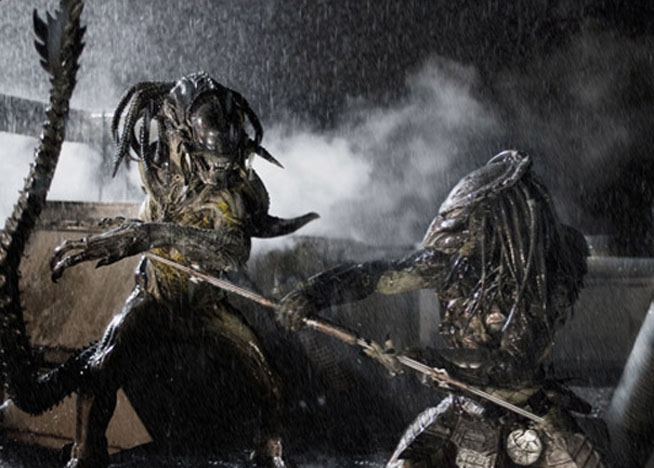 The official website...
have a look at [URL="http://moviesmovies.ign.com/movies/video/article/815/815296/avp_trailer_082307_qthighwide.mov"]the trailer[/URL] for AVP:R, though... it's very hard R and seems exactly what the original AVP should have been.
The director(s) of this movie have also publicly commented on the original AVP, and its director Paul Anderson particularly with, "All he succeeded in doing with the movie was alienating fans and making him hate him that much more." You gotta love that lol.
all in all, i'll be queuing up to see this asap :D
M