Thaddeus, ever since he was a boy, wanted a mansion, just like his father and his uncle. But of course these were unenviable dreams of a mere boy, not anymore. Using his fair share of wealth that he had, paying through shadow off-shore accounts, had a mansion built in the Washington countryside. This place, much like Knightfalls before himself, would serve as but a mere front to his war on crime. But not just his war, the youngest of Knightfalls is recruiting, expanding...It's going to be a new era...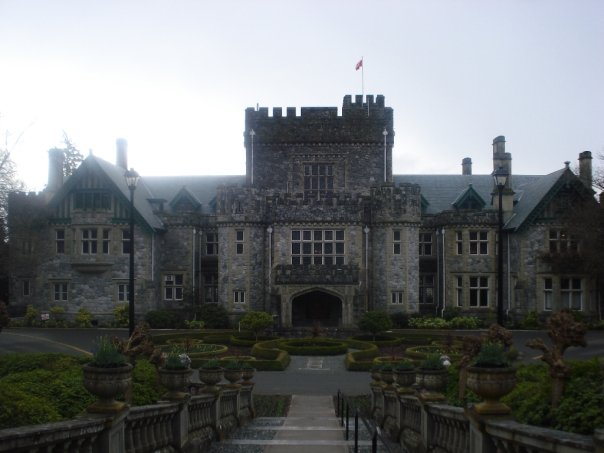 Rules:
Anyone of course is granted entry if invited in, it is a private accommodation after all.
No invasion/attack on the mansion or it's underground without permission from myself.
This will indeed serve as an unofficial headquarters for a group of vigilantes, if interested, message me.
I know the intro is brief, but I don't care :P
Any questions can be answered by me.
Have fun, of course.