So with the recent trend in movies of putting Avengers in reworked fairy tales, i.e.
Snow White and the Seven Dwarves, starring THOR! Whose attempting to disguise himself by trading his hammer for a couple of axes.
And...
Hansel and Gretel, starring Hawkeye, whose taking time off to teach the next Hawkeye, Kate Bishop, how to use a bow, starting with the easy to use crossbow.
I think we can all agree that the next combo in line is...
Starring...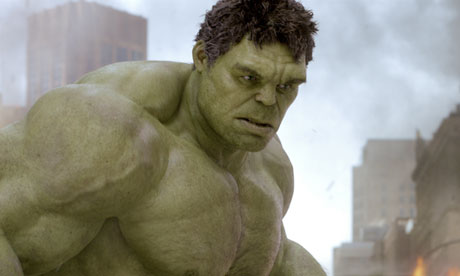 Or is that too obvious? Any other combos you people can think of for Hollywood to mess with?