For me, it's more than one run. It's basically the entire universe Alan Moore created with his America's Best Comics line of books. So far I've read The League of Extraordinary Gentlemen volume 1 and 2 and the first two trades of Tom Strong. I've also read the first trade of Top 10. Just good old-fashioned storytelling here, and I like that it's pretty self-contained.
My main challenge here is I would prefer to collect these works digitally, rather than in trade paperback. A rep at Comixology told me they're limited by the publisher in what they can release and the digital offerings for these books remain somewhat fragmented. Still, I'm a patient fellow, so I'll resume my reading at the local library until they come available. Still, it's tough to hold out hope when you have someone like Alan Moore involved.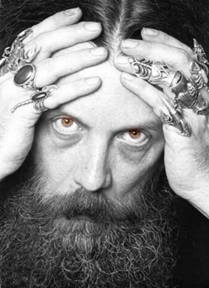 What books are you planning on going back to read/collect?