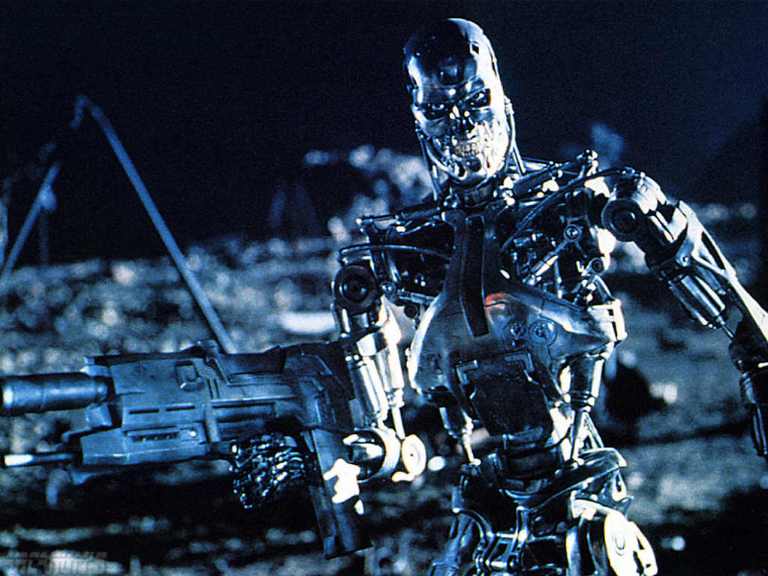 Vs
After Tyson has finsihed fighting a bull the Terminator yells to Tyson that he should be locked up
so he goes off his head and chalenges him to a fight in the ring.
Tyson is Bloodlusted Has and Adamantium skull and Knuckle dusters he also has the jaw strength of a T-rex due to this.
Terminator in Unarmed and has to fight for his life and his kids if he doesnt Tyson will eat them as he said.