Esquire
Storm Shadow:
Bow and Arrows
Submachine Gun
Twin Katanas
Throwing Knives
3 Smoke Pellets
Shurikens
Snake Eyes:
Submachine gun
Twin Katanas
Shurikens
Throwing Knives
3 Smoke Grenades
3 Frag Grenades
CadenceV2
Roland Deschain:
Legendary Six Shooters
Billy Bumbler
3 Sticks of Dynamite
Skoldpadda.
Frank Miller's Batman:
Gear: Batarangs
3 Smoke Pellets
3 Thermite Pellets
3 Fear Pellets
Medical Harness
Cape
Bat Signal Device
Grapple Lines
Bat Glider
Power Gauntlets
Scenario
Worlds have merged, Gotham City is now the only semi-civilized city left in the wasteland that is the USA.
Batman and Roland have teamed up with one another and created a hodgepodge team to help re-civilize this world. Wayne Manner was compromised when the world collapsed, and Batman only has access to the devices he is using in his standard equipment.
Snake Eyes and Storm Shadow originally blaming each other for what had happened, finally decide to put their differences aside and re-establish order before battling each other out. However, in order to do so they both agree that the current vigilante law system is doing more harm than good for society.
They confront Batman and Roland and ask them to stop, but Batman, being as hard headed as he is, tells them where they can stick their proposal. Snake Eyes and Storm calmly walk off, and secretly plot to kill Batman and Roland.
Batman and Roland on the other hand, both agree that Storm Shadow and Snake Eyes are obviously up to something, and decide to create a list of counter measurements just in case the two decide to ambush them.
Battlefield: Ruins of Gotham City, Wayne Tower
Batman and Roland just finished clearing out villains in what is now the ruins of Wayne Tower. They are on the top floor, and re-activate the long-dead security systems. Just as they do, the cameras turn on and they get a glimpse of Storm Shadow and Snake Eyes rushing up the tower in both stealth and haste and the building alarms go off. However, the security system quickly shuts back down and refuses to turn back on.
Batman and Roland are on floor 60
Storm Shadow and Snake Eyes are on floor 45.
Storm Shadow and Snake Eyes are aware the security systems were briefly on because of the alarm, and know that their cover is blown.
Batman and Roland are aware Storm Shadow and Snake Eyes are coming at them.
It takes approximately 20 seconds at an average pace to climb the stairs for 1 floor (average walking pace), and there are 4 sets of staircases leading to the 60th Floor.
This means at average moving speed, it will take 5 minutes to scale the stairs, could be less or more time depending on speed. Elevators will scale that distance in about 25 seconds (15 floors).
Notes on Wayne Tower and Environment:
Security Systems: Off
Power: On, lights are fluorescent.
Time of day: Dusk, 20 minutes of sunlight left
Type of Environment: Lots of debris, desks, and cover to hide behind. Enclosed areas, similar to your average office environment.
Elevators: On
Floor 60: Floor 60 is the floor with the meeting room, so it's very much open, with a conference table and lots of other small tables and chairs across it.
Helipad: Above the 60th floor is a helipad with a bunch of random furniture, bedding, and make-shift tents from whatever homeless individuals occupied it.
Sprinklers and Fire Alarm: On and Working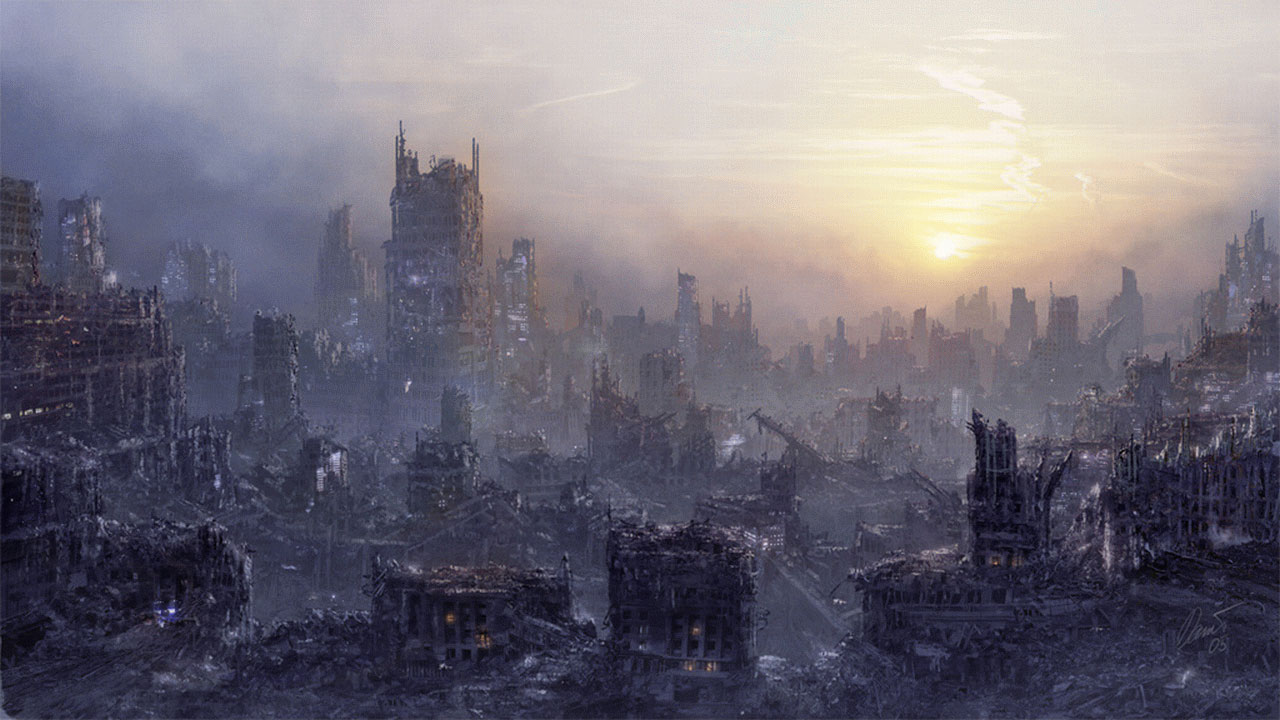 Battle Conditions:
Morals: On
Bloodlust: Off
In Character
BFR: On
The gear you listed is your starting gear, no saying you had extra prep to bring something extra, what you chose is what you get.
No knowledge of opponents
Teams have been working together for approximately 6 months each, so well aware of their allies abilities.
Perks:
No perk may be chosen twice. So first come first serve.
"Mercenaries, they're what makes war worth waging!" - Your team gets a mercenary. He carries a six shooter, and a rifle. All feats from the "Man with No Name" are applicable for him.
"Cover of dark is on my side!" - Your team gets a device, one hit, it will shut off all the lights for 5 minutes.
"Looks like things are starting to look up!" - Your team hits a device that activates Wayne Tower's teleporters (which Bruce has been working on since he's an avid Star Trek fan......just roll with it). This will either teleport Storm and Snake 10 floors down (increasing the time it takes for them to get to Bats and Roland) or teleport Storm and Snake 10 floors (decreasing the time it takes for them to get to Bats and Roland). This occurs before the debate starts, so no creating a trap and teleporting them into it or out of it.
"Send in the hounds!" - You get 2 police dogs on your team. Use any and all feats you can find of any standard K9 unit. Choose your breeds as well.
"Intercom system" - Not only does your team turn it on, but you carry a device that allows you to use it (talk through it, etc.).
Thanks for reading,
Floopay