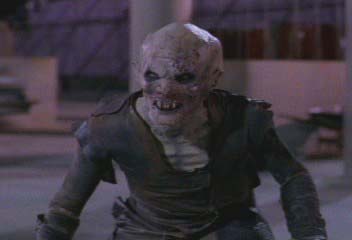 VS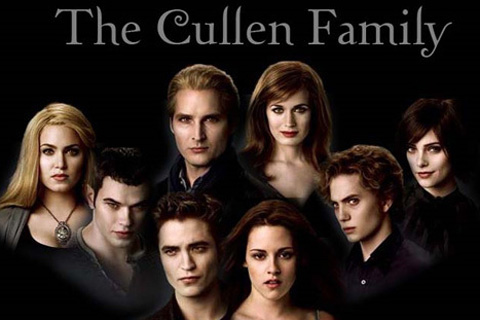 There are 6 Urbervamp's in this fight. Each of them have the strength level when they first encounter Buffy. NOT the pathetic strength they had in the finale.
Each Cullen has an adamantium wire.
Each urbervamp has the ability to summon fire. But ONLY if they are able to dismember a Cullen. They CANNOT just summon the fire while fighting.
Takes place here. They start on opposite sides of the place.