Skynet replaces batman and decides to kill all his rogues because they're a wast of bio matter and resources
Round 1.
Joker (Standard Equipment)
Harlequin (Standard Equipment)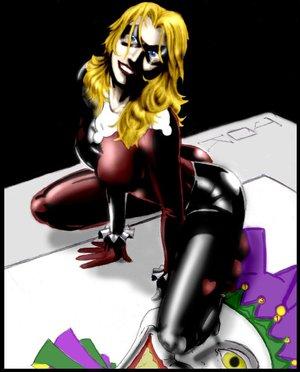 40+ thugs (20 unarmed)
v.s
T-800 (Pump action shotgun with 60 slugs,Glock 17 with 10 mags)
Round 2.
Riddler
Two-Face
Penguin (10 minutes prep for team)
v.s
Cameron (Dual mac 10's 5 mags each and aa12 shotgun with fragmentation rounds one mag)
Round 3.
Clay Face
v.s
Cameron & T-800 (Team has full knowledge on clay face and 72 hours of prep to get what they need)
Cameron-
AA12 shotgun with fragmentation rounds (40 magazines)
RPG (Unlimited ammo but still has to reload)
Stun Baton (400,000 volts)
T-800-
M1941 browning machine gun (unlimited ammo and bottomless clip)
Stun Baton (800,000 volts)
Round 4.
Dead Shot
Bane
Death Stroke
v.s
T-1000 (Glock 17 with bottomless clip that shoots adamantium rounds)
Cormartie (same load out as the t-1000)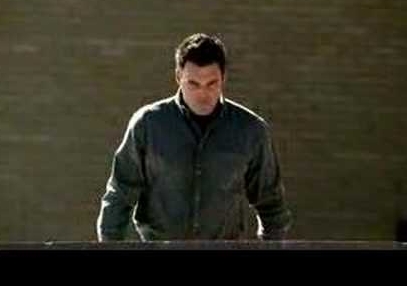 series T-X