Team 1: 
Batman    
Captain America 
Black Panther 
 
 
Team 2: 
Deathstroke 
Deadpool  
Taskmaster 

 
Team 3:  
Wolverine 
Sabretooth 
Kraven  
 
Team 4: 
Black Cat
X-23
Cassandra Cain
  
Rules: 
Winner by survival, and death of King Kong, and or saving Ann Darrow.
Team with the most alive win.   
No outside help, and no outside communications. 
No vehicles.
Normal equipment for every one.  
Wolverine with bone claws. 
Deadpool can be killed in this match. (Although still has his regeneration.)  
Who ever is left after defeating the last round have to fight each other to the death, or KO. 



 
Round 1:  
•Teams are attacked by hundred angry savages. 
 

 
 

  
 
 
Round 2: Stampede & raptors 

  

  

 
 Round 3: Forest 
 

 
 
 
• Each team is ambushed by a vastatosarus rex 

 
 
 
Round 5: Bug Pit  
Teams fall into the bug pit, and have to escape.
 
  

  
 
 
King Kong's Cave: 
 
•Teams take on King Kong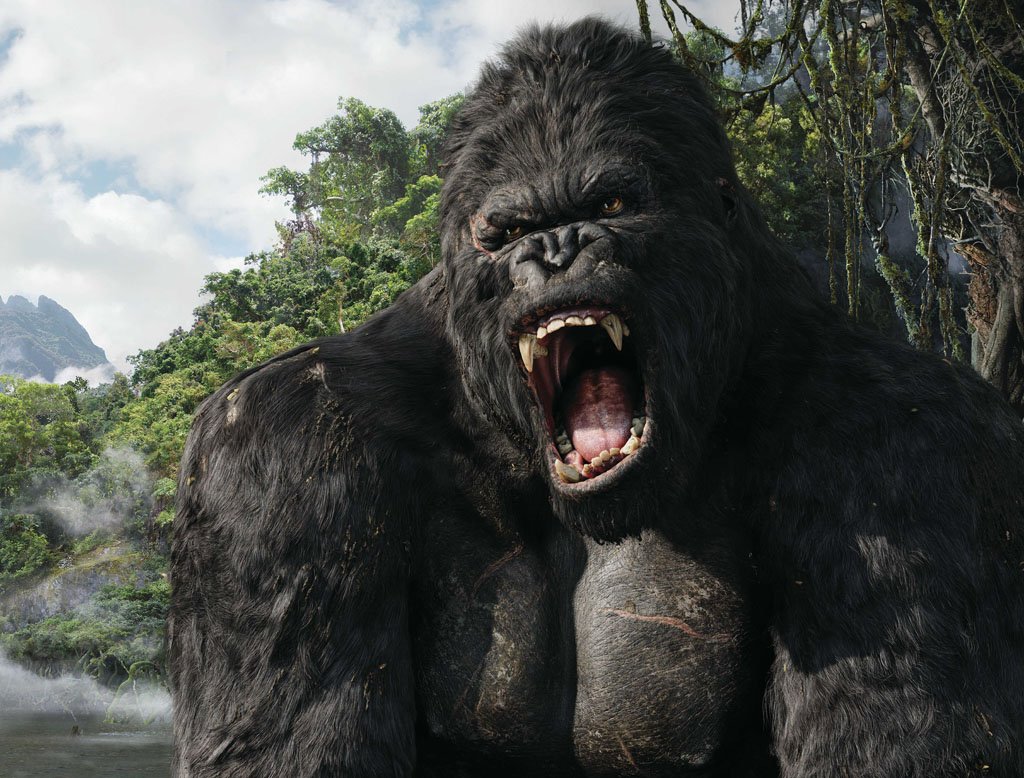 • There are fifty giant bats in the caves above. 
 



 
Teams have twenty minutes of prep to come up with a plan.